Marketing & Brand Strategy
At the core of any successful company is a robust, well-strategized and beautifully executed brand. Brands represent the human elements that consumers identify with before they've ever had a chance to hear your messaging or use your product or service. A well thought-out brand can build loyalty and negate the need for superlative strategies such as big discounts in order to drive revenue.
At Esparza, we specialize in not only the creation of the visual elements of your brand (logo, brand identity, collateral and so on), but also in the strategy tied to how your brand reaches your ideal consumer. As a part of our SCENE process, we will uncover your target audience, who they are, where they are, what they like or dislike and where there are opportunities for your brand. Using this target, we will set a course of action aimed at accomplishing your goals. This blueprint will be the guiding document used to inform all of our design, placement and messaging decisions.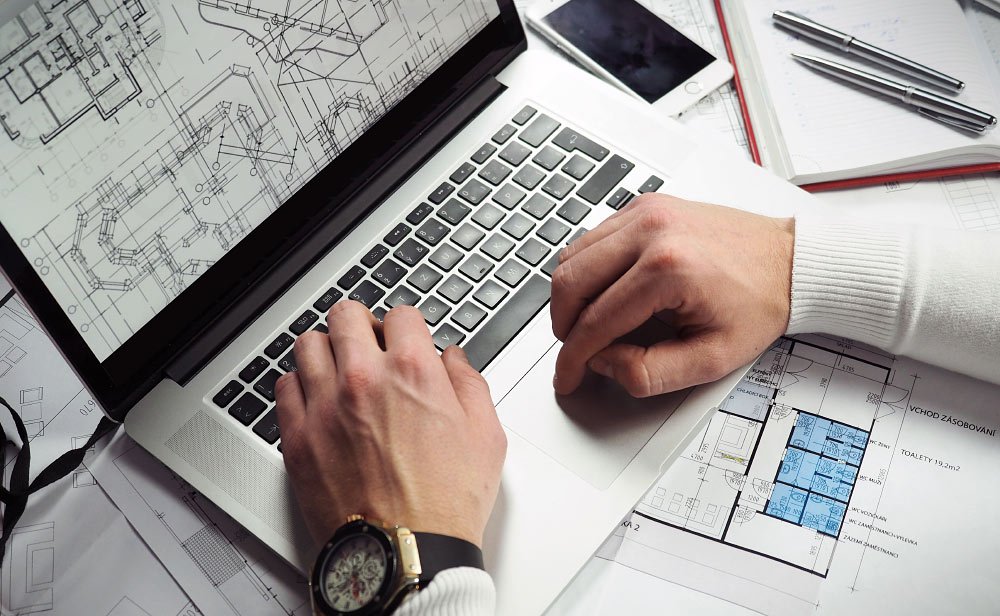 Once a solid foundation is laid for your brand, we will turn our focus to your marketing plan. Based on the brand strategy, our team will work with your marketing staff to coordinate interactions with your target consumer. These are more than media placements, these interactions are the basis for a "scene." Basing strategy around the most impactful timing and location, Esparza will develop a marketing plan outlining the budgeted timeframe for your marketing efforts.
With the marketing plan, we can begin to piece together the structure that will be your marketing efforts. Similar to how a floor plan maps the path for anyone who enters a building, your marketing plan will layout the customer's journey with your brand, creating and highlighting moments and interactions that build upon one another to create the desired impact and, ultimately, conversion and ROI.
Just as there are standards, codes and permits for construction, we have internal checkpoint and standards for our work. Making a scene won't happen if there is oversight on the creative messaging, or the placement strategy and so on. Esparza's main goal is to create work that moves the needle for your brand, so we use our SCENE criteria to ensure that what we are making is something that works in the real world, and not just something that looks great in a presentation.
All of our work has to be relevant, arresting, compelling, newsworthy and measurable. If it doesn't measure up to any of these criteria, we will go back to the drawing board to craft a new solution to meet not only our criteria for great work, but your criteria for great results.
Creative Services
Making a scene requires many things, such as innovative strategy and bold placement, but if the message you deliver isn't up to par–then it's all for naught. At Esparza we offer world-class creative services to fill the needs of virtually any situation. From core brand elements such as logo design, brand identity packages and collateral–to fully integrated, omni-channel campaign creative–Esparza can do it all.
Our small, but nimble and incredibly talented staff of creatives never settle for "good enough." From creative strategy and concept to final art, our creatives provide engaging and innovative solutions that are as effective as they are beautiful. With the capability to scale from a print ad for a mom-and-pop, to an integrated omni-channel campaign for one of the nation's largest financial firms–Esparza's creative services can adapt and scale to your needs, saving you money over larger agencies while providing a level of work that is unmatched by smaller firms.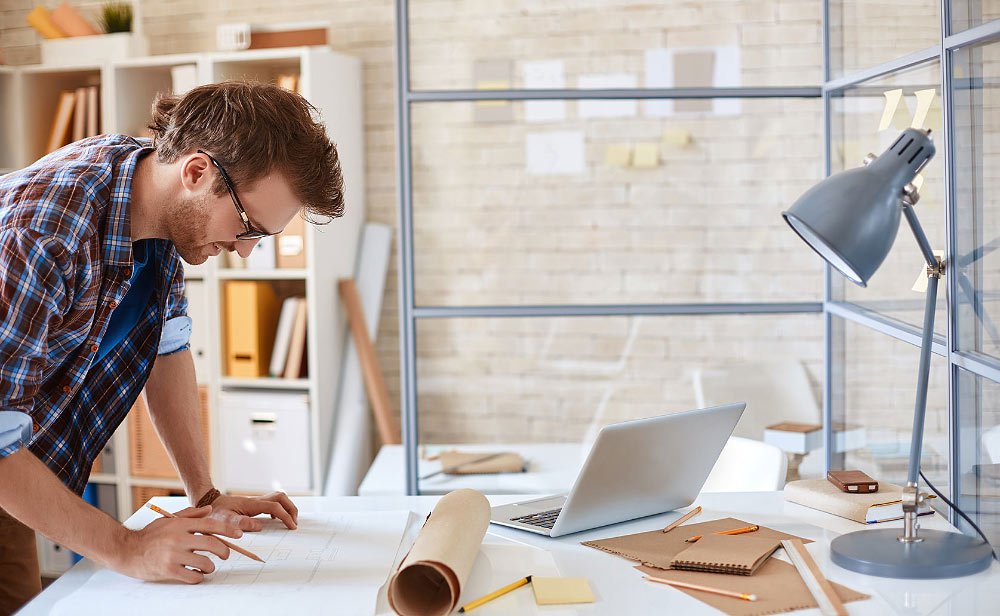 Winners of multiple regional and national awards, quality is a guarantee for Esparza's creative services. We pride ourselves on treating your needs as our own and creating work that we take personal pride in, delivering art, concept and strategy of which your company and ours can both be proud.
With a diverse background of age and experience, our creative team can provide a unique perspective for your brand through personal experience, research and market knowledge. Creating innovative work that strikes a chord with your target audience is our specialty, and we like nothing more than delivering upon that goal at every opportunity.
Not one to work in a silo, our creative process is client-inclusive and broken down into easy-to-understand stages so that your valuable input is considered, and you never feel left in the dark. Esparza can tailor the level of involvement to suit your individual style, or the needs and/or preference of your organization. We have the capability to develop and create an all-inclusive package to be shown at board meetings or presented to leadership as well as the ability to take each creative step with you, the client, in a manner that arms you with the knowledge and insight to rationalize any creative solution you may need to.
At Esparza, our goal is that we operate in a partnership with our clients. No great work exists in a vacuum, and the valuable input our clients provide is an integral piece of our creative process. Together, we can create work that is highly-targeted and ultimately, highly effective. We know a large part of the success of creative work lies in the confidence and bravery that a great client relationship can provide. And after all, wouldn't you want to work closely with a group you get along with?
Media Direction & Placement
At Esparza, we understand that every business needs something different in terms of media placement. That's why we specialize in both traditional and digital media and we customize a plan specifically for your business. Our expertise allows us to create an omni-channel media plan that includes television, outdoor bill boards, print and online media like website display ads, search and connected TV. Before we engage in any media buying, we determine your needs, your audience and where your advertisement should appear to best reach them for the most cost-effective ad buys.
Our media capabilities include:
Outdoor (i.e. billboard, bus-wraps)
Printed-pieces (i.e. magazines, newspapers)
TV & Connected TV (i.e. local/cable, YouTube, Hulu)
Apps & Games (i.e. iOS, Android)
Website Display Networks (i.e. Google, Yahoo)
Social Media (i.e. Facebook, Instagram, Pinterest, LinkedIn)
Google Display, Shopping and Search
Bing Ads
Email
Google Maps and Local Search
Esparza also takes pride in our audience targeting. We are able to target by interest, geographic location and demographic information like age, household income etc.
Digital Marketing Services
Esparza offers a wide-selection of digital marketing services to help you discover your north star. Every business is unique and our approach recognizes that. We start with a Marketing & Planning Workshop that will help you uncover what channels work best for your business, your positioning amongst your competitors, the goals and measurements and finally the strategy to achieve them.
Market Research & Strategy
Website Design & Development
Ecommerce Development & Optimization
Search Engine Optimization (SEO)
Social Media Management
Digital Advertising – Google, Facebook, Bing
Content Marketing
Email Marketing
Online Reputation Management (Yelp, Google My Business)
Analytics and Reporting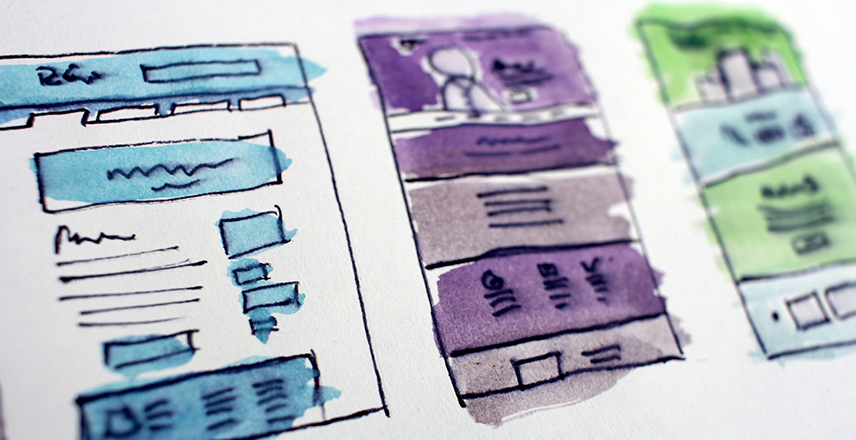 Talk To Us – We're Here To Help
Making a scene takes courage, strategy, insight and passion. It also takes a couple of clicks and some info in the form below to get started. Let's make a scene.