We build experiences that connect with consumers, solve problems and

move the needle for your business.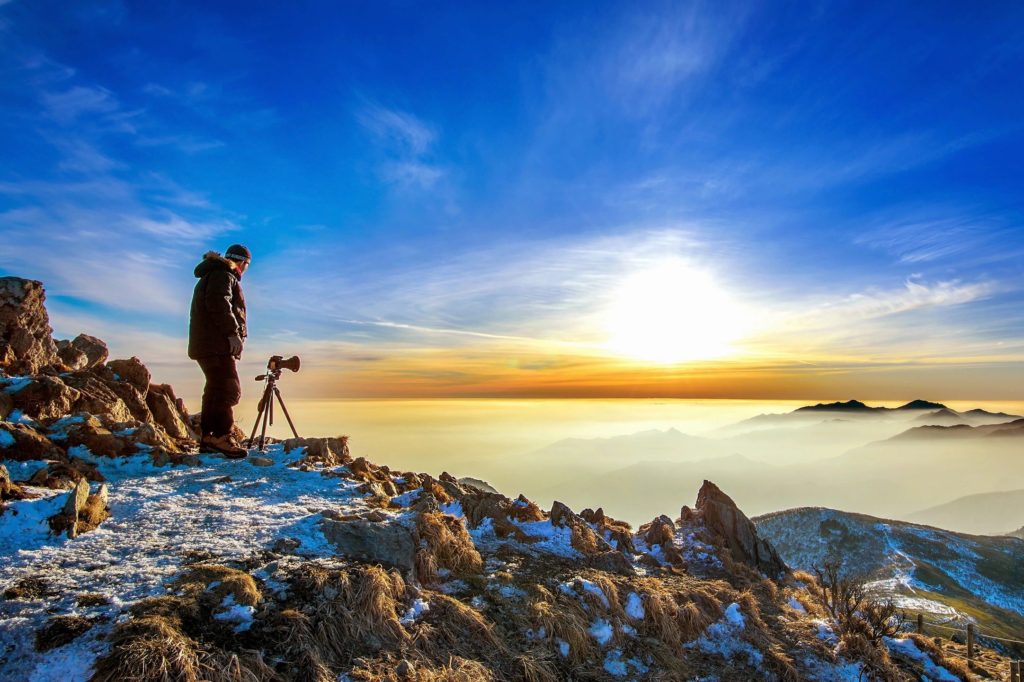 Our Process: Strategize. Create. Amplify.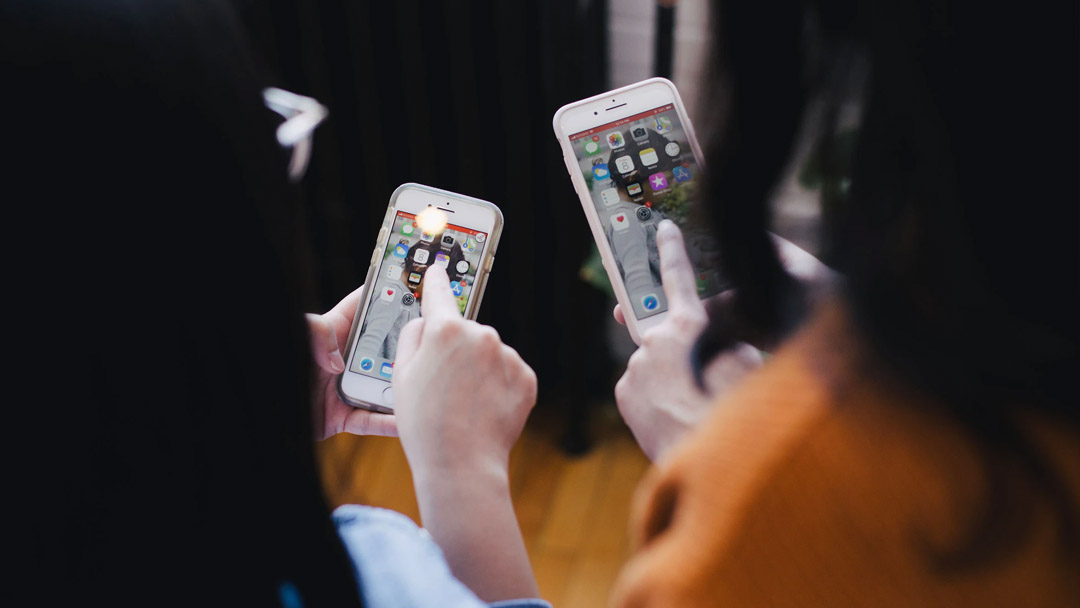 Innovative strategy and compelling creative is at the center of everything we do. It's the

beating heart

of our business. We back it up with

data-driven insights

to amplify your message.
Mountain West Sales
esparza
2019-10-01T14:49:46+00:00
Public Service Company of New Mexico
esparza
2019-09-26T22:48:48+00:00
DOCTOR WISE
esparza
2019-09-26T21:51:39+00:00
Tesuque Stucco Co.
esparza
2019-05-13T20:04:49+00:00
What Our Clients Are Saying
"Our overall branding efforts, advertising, external website content, and printed materials for patients and their families were much improved and extremely effective thanks to Esparza's insight, direction, and implementation of tactics."
"I appreciate Esparza's hard work and willingness to dig-in on tight timelines to pull everything together."
"I can't thank you enough for the incredible work you all did…I really appreciate the time and effort you spent with us to let us express our intent and then to bring it to life."
"We are so very blessed to work with such a great team with such amazing talent!!"
In not any case do business owners desire to separation behind opponents, for this reason, increasingly more businesses are moving to a electronic virtual room, as these own proved to be one of the most
Valentine's Day is one of the most consumer-driven holidays of the year. Americans will dish out an estimated $21 billion for it this year, making it second only to the December holiday season and
Since the introduction of voice assistants in 2011, the use of voice search technology has grown rapidly. As we head into the second month of 2020, it's predicted that by the end of the year,