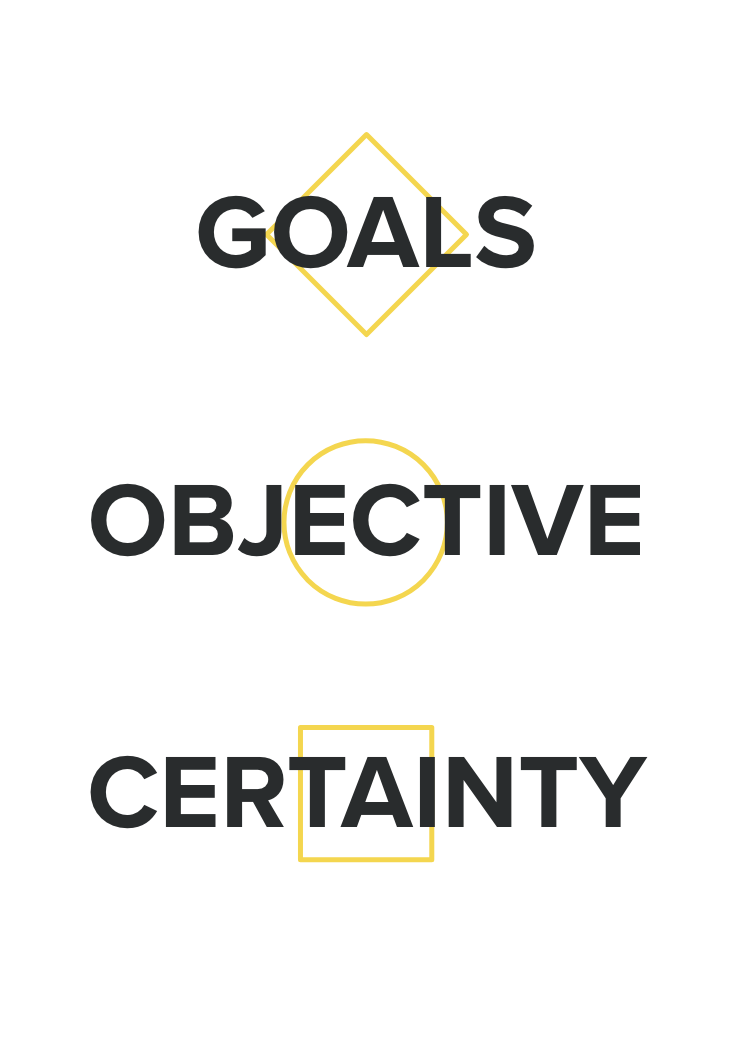 At Esparza, Delivering Certainty is so much more than a tagline. It's a charge every Esparzan is given. In a notoriously unpredictable industry, we work with our clients to define their certainty and create a roadmap to reaching it.
That certainty is always a quantifiable, tangible goal, so we can measure success. It holds us accountable, so we stay laser focused on meeting your goals.


Embracing Potential
Integrative campaign for New Mexico partnership
New Mexico is a land of potential. Past the iconic landscape and storied past is a dynamic state ruled by possibility. This campaign created for New Mexico Partnership sought to highlight this and generate new business leads through a varied and multi-faceted campaign as different as the state we call home.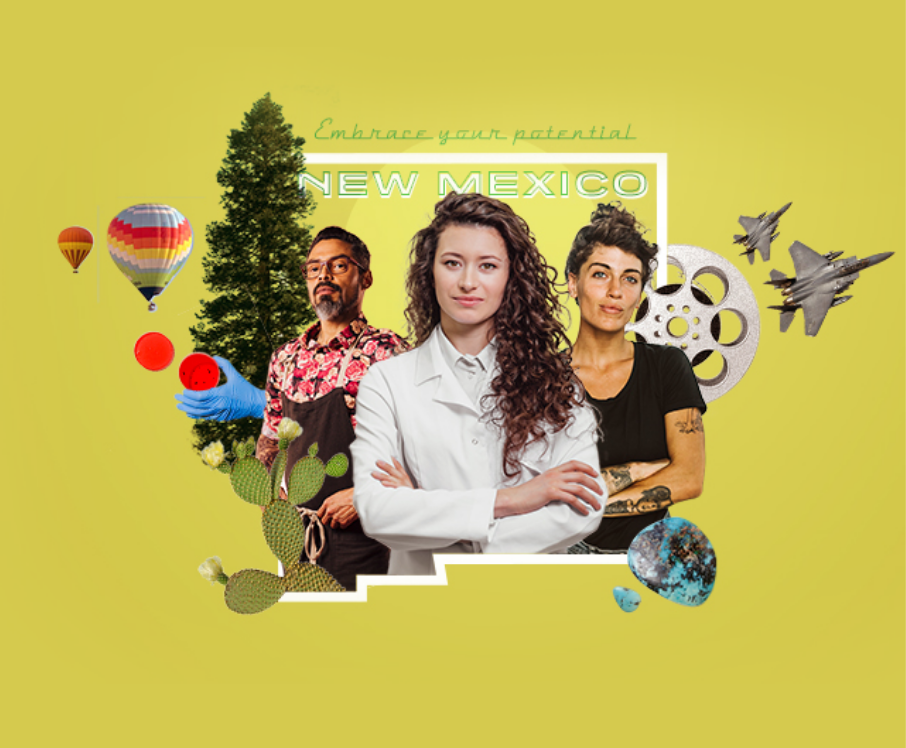 What Our Clients Say
"I can't thank Esparza enough for the incredible work they performed.  I really appreciate the time and effort spent with us to let us express our intent and then to bring it to life."
"I appreciate Esparza's hard work and willingness to dig-in on tight timelines to pull everything together."
"Esparza was a critical partner as we opened a new property and launched a new brand. From the initial rebrand and through our ongoing campaigns, their team takes the time to understand our needs, goals and audience. Gaming is a competitive industry. The Esparza team gets it. Their focus on results and new strategies keeps us ahead of the curve."
"Esparza consistently delivers inspired, strategic marketing and communications that resonate with our current customers and target audiences. Their team is as committed to our goals as we are. We don't just have an agency with Esparza, we have a partner."
"I appreciate Esparza's hard work and willingness to dig-in on tight timelines to pull e "We are so very blessed to work with such a great team with such amazing talent!!"
"Our overall branding efforts, advertising, external website content, and printed materials for patients and their families were much improved and extremely effective thanks to Esparza's insight, direction, and implementation of tactics."
"Effective, responsible, knowledgeable.  I have only good things to say about Esparza Digital +  Advertising.   Highly recommended if you are looking for great marketing solutions that are delivered on time and within budget.
"Extremely solid solutions to help drive our growth.  They are always providing us with insight and perspective that differentiate us from our competition."
"We developed a great partnership with Esparza.  They provide smart, data driven solutions that help us achieve our goals on a consistent basis. "
"We are experiencing a dramatic increase in leads and new accounts as a result of the website and digital strategy developed and managed by Esparza. They consistently come to us with new ideas that are cutting-edge and provide us with the tools needed to stand out from our competition. They are as committed to achieving our goals as we are – a true extension of our marketing team. And, Esparza's talented team of professionals is a pleasure to work with."
"Understanding the culture of a product, campaign or company is critical to developing inspirational concepts! Esparza has been a wonderful partner in working alongside me to launch a number of key initiatives related to my career and foundation. They are great listeners and deliver exceptional solutions."