Hey football fans! It's time to start getting hyped up for the biggest game in the nation, and, if you're anything like me, you love everything about Super Bowl Sunday: the game, the dips, the beers, and of course, the ads.
In preparation for February 7th, we've put together a list of our 5 most anticipated upcoming spots in Super Bowl LV, along with some background on why we're so excited for them.
Here at Esparza, we also love The Weeknd (and not just our time off work). So, this Super Bowl Sunday, we are especially excited for Pepsi's new approach to marketing during The Big Game.
Instead of spending $5.5 million on a 30-second ad spot (bonkers, right?), Pepsi opted to basically be The Weeknd's main hype man, releasing new cans along with a video ad campaign in January.
Both Pepsi and Coca Cola, brands that have a long-standing Super Bowl rivalry, have decided to skip the big spend in 2021. Both brands claim that the social climate of the past year has influenced their decision to step away from some of the world's most coveted ad spots–a decision no doubt based on the high risk of striking a heightened nerve in one of the most socio-politically tense times in modern memory.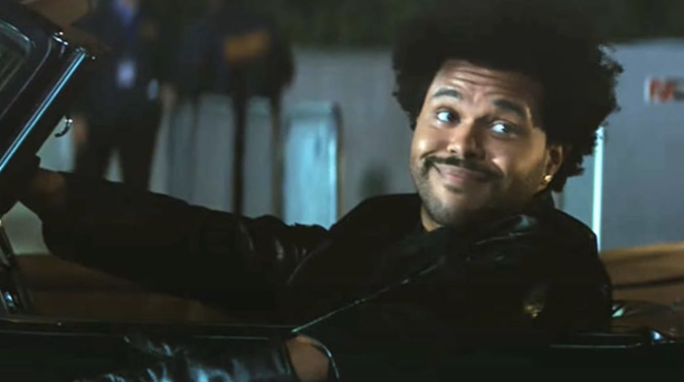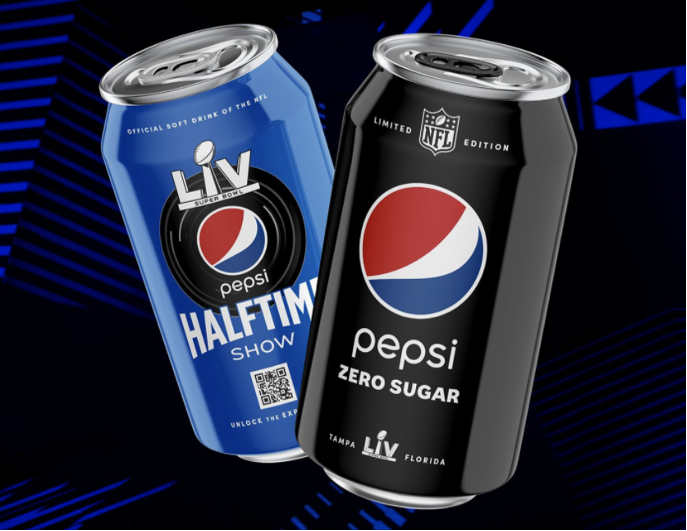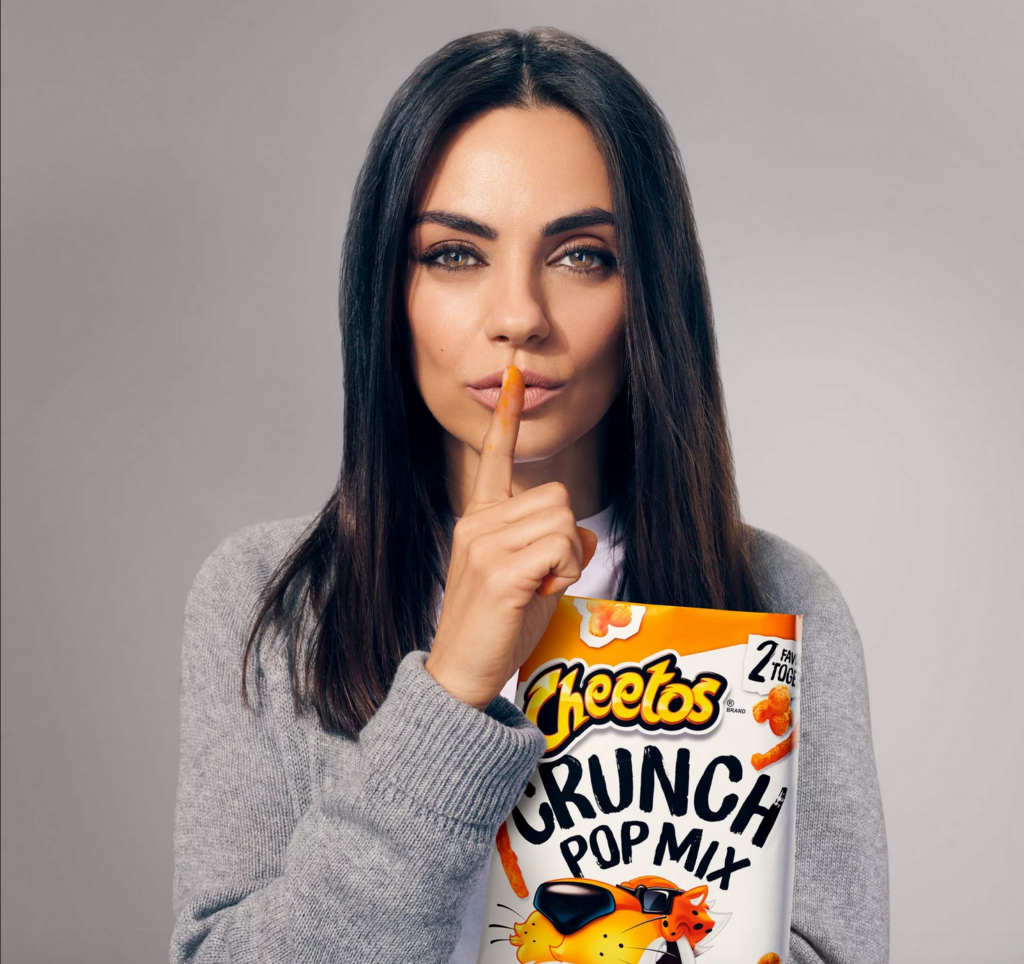 Question: what do you get when you mix Mila Kunis, Ashton Kutcher, Shaggy (yes, as in, "It Wasn't Me"), and a bag of deep-fried orange cheese-lard?
Answer: a bite-sized mash-up of No Strings Attached and Friends with Benefits (sin Justin Timberlake and Natalie Portman) with sticky orange fingerprints all over it.
Anyway, that's what we're hoping for from Cheetos' new snack-theft-themed Super Bowl LV ad.
Like in all my college friends' dorm rooms, where there's Cheetos, there's also Doritos.
The chip brand (notorious for causing premature birth in a previous Super Bowl ad) has been hyping up its new Super Bowl ad with the help of Mindy Kaling and Jimmy Kimmel, promoting #FlatMatthew–perhaps part man, part chip? Whatever it is, it's played by Matthew McConaughey! We'll have to wait for that spot to find out more.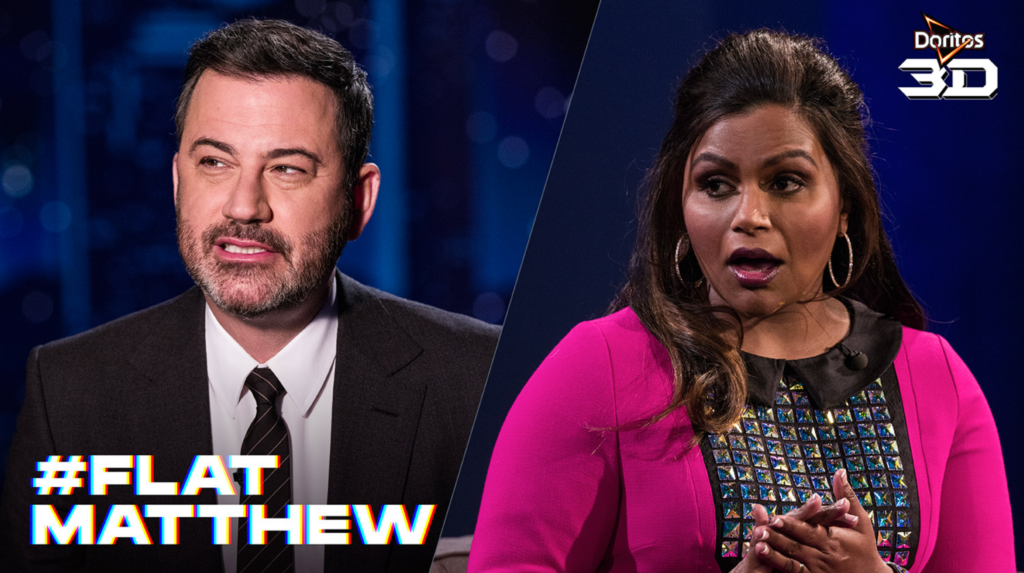 The tax company that almost convinced us that taxes were fun with their 2020 Super Bowl ad, "All people are tax people," will return to Super Bowl LV, advertising for an eighth consecutive year.
The company will reportedly use its spot to promote TurboTax Live, a service that connects customers to tax experts.
If 2020's ad theme is any indication, we are expecting TurboTax to present another fun-filled, unity-focused ad that calls out our commonalities, and plays down our differences.
The famous spokescandies of every movie theatre preview you've ever been to are back for Super Bowl LV.
The brand will apparently attempt a triumphant return to Super Bowl advertising, conveying a message of humor and fun in the face of our global pandemic. (We just hope it's a better ad than the ones that used to play at Century Rio 24. Do you remember movie theatres? Like, what you'd do for date night? Like, another world ago?)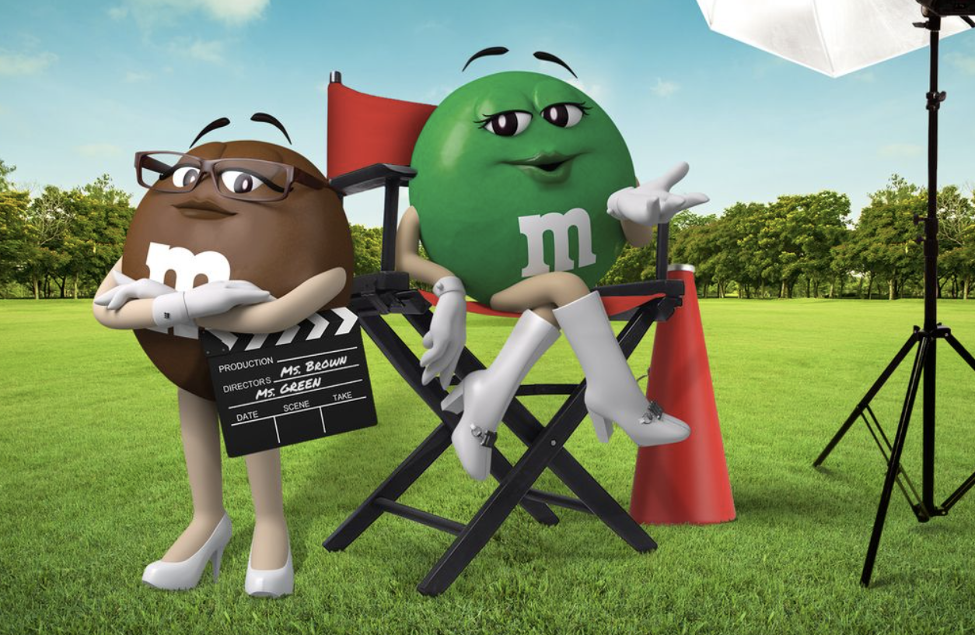 That's it for our list. What ads are you most excited for this Super Bowl Sunday?