Apple recently announced it will be rolling out the IOS 16 update, the 16th version of the company's mobile operating system. The update will launch sometime this fall, and it leaves a lot of questions for marketers. So far, it seems that  IOS 16 will not be introducing any truly groundbreaking features in regard to user privacy or anything of the sort which we have seen in recent IOS rollouts. Rather, it appears changes will primarily be to the lock screen and how users are presented with notifications/push notifications. Notifications will now be presented to users at the bottom portion of their device rather than front and center. On top of this change, users will now have the ability to add widgets with live updates and other features on their home screen. Additionally, Apple will now be entering the rapidly expanding finance market of buy now pay later. These are the two primary features which users will see changes in regards to user experience. It appears that IOS 16 will make an appearance in beta form sometime this summer; however, the general public will not receive access to the new software until sometime this September. Fortunately, this means that there is still time to acclimate and prepare updates for the upcoming release. 
How Will IOS 16 Change Things?
This remains the million dollar question. Surely, the changes that users will be experiencing will play an impact on the rate to which notifications are properly received and opened. The silver lining is that notifications will still remain on user's lock screens, but it appears that the battle for screen space on user's phones will be a hard fought one. This can be attributed to the introduction of widgets and other app features which may potentially also receive an allocation on a user's lock screen. It may very well be the case that widgets are the future of notifications and vying for a widget may be a potential viable option for reaching your target audience. Overall, there is no one answer to this new question which we have been presented with.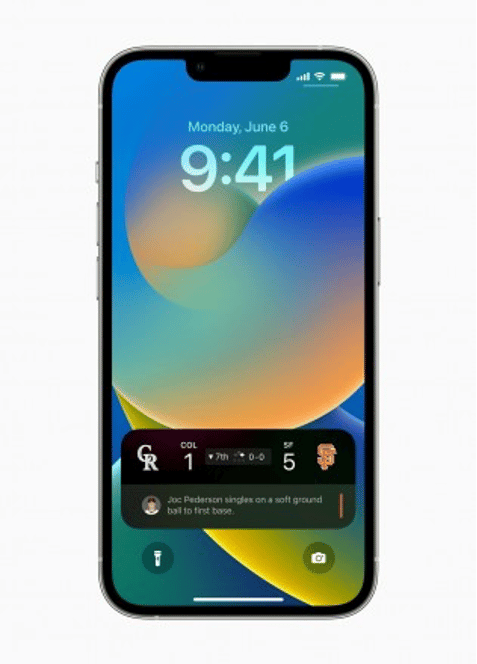 As for the newly introduced buy now pay later feature which Apple will be implementing with the rollout of IOS 16, the implications and reach of the new feature are yet to be seen. However, there is a fair amount of noise about the impact that this will have on the buy now pay later marketplace. Overall, it appears that the jury is still out on how Apple's new position will encroach on the market occupiers. Apple's move likely means that the consumer will benefit from increased performance abilities. Additionally, it may become easier to convert users in apps due to the potential for an even more seamless user experience when purchasing goods. Recently, buy now pay later has been an industry which has seen rapid expansion, making it no shock that Apple is looking to make a splash with an entrance into the marketplace.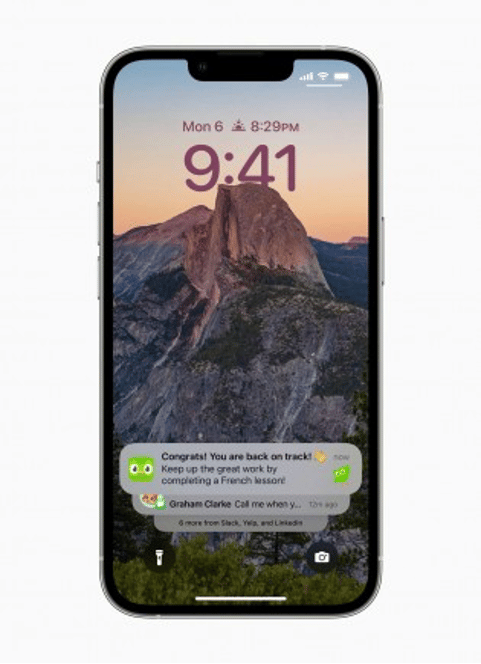 Not Out of the Woods Just Yet..
Although we will not receive any groundbreaking privacy changes with IOS 16, many are speculating that we have not seen the last of privacy rollouts in regards to user privacy. There is lots of noise about a change in the near future which would introduce new policies similar to that of what was introduced in the roll out of IOS 14.5 which allowed for users to determine if they would like an app to track their app usage across different applications on a user's phone. As always, it is best to keep an eye out for any changes that may occur in regards to consumer/user privacy so as to be up to date with the most recent rules and regulations. 
IOS 16 will not be the headache that previous software updates have been for marketers, such as IOS 14 with changes to user privacy and app tracking. However, IOS 16 does not come without any changes either. Rather, it will introduce a new speed bump which developers will need to adapt fairly quickly to in order to overcome. The primary update which may result in the most impact will likely be the changes which are being implemented to the lock screen in the form of notifications and newly implemented lock screen widgets. Ultimately, it remains to be seen how this new implementation of notifications on user's lock screens will truly impact response rates for notifications and other similar statistics. On top of that, users can expect a new and likely frictionless method of purchasing goods and services in the form of Apple's buy now pay later introduction. One thing is for certain, and that would be that we will have to wait until September to see how users react to these new changes.