Valentine's Day is one of the most consumer-driven holidays of the year. Americans will dish out an estimated $21 billion for it this year, making it second only to the December holiday season and Mother's Day (which just beats it at $22 billion).
Even the San Antonio Zoo is getting in on the action. For just $5 you can name a cockroach or rodent after an ex and then have it fed to a live animal. The zoo will livestream the feast, giving even the heartbroken among us a chance to get in on the Valentine's Day action.
Despite all the spending, it turns out 86% of men are missing the mark when it comes to getting their significant other a gift. In New Mexico, where Esparza is headquartered, women want jewelry but they're actually getting lingerie. Figures.
Our president, Del Esparza, broke down this year's trends and numbers for local station KOB TV 4.
Who's Celebrating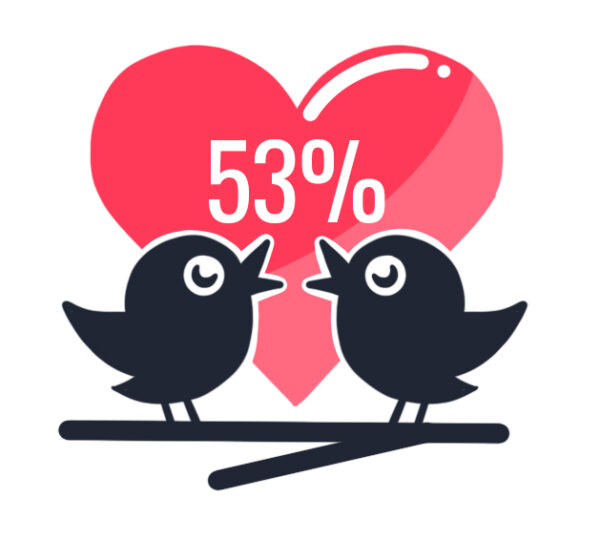 53 percent of Americans will
participate in V-day.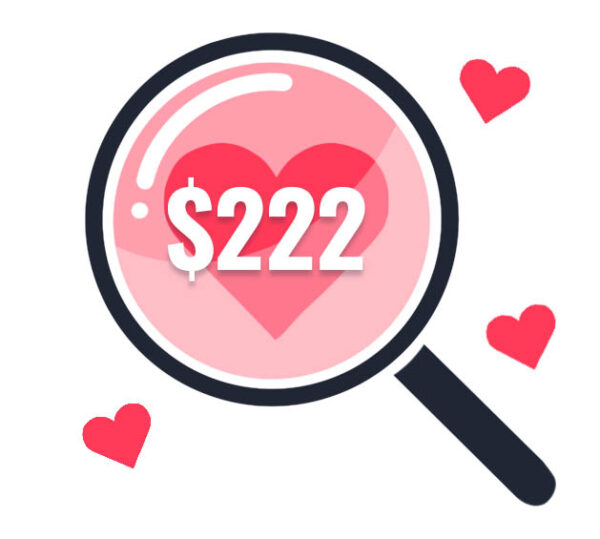 The average consumer will spend $222, with men expected to spend nearly twice as much as women.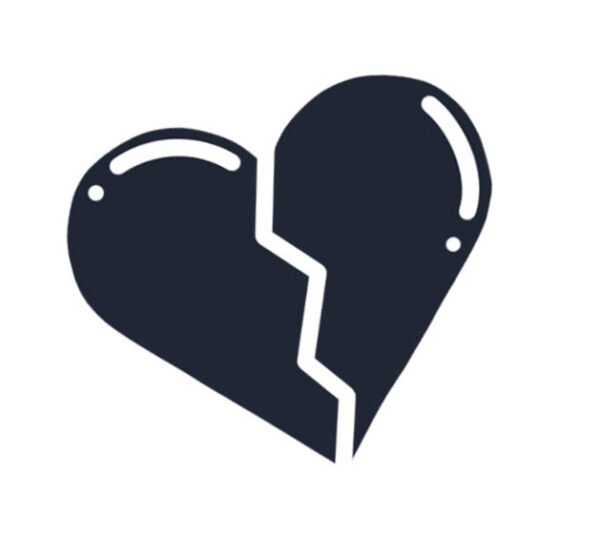 53 percent of women said they would break up with a significant other if he forgot Valentine's Day.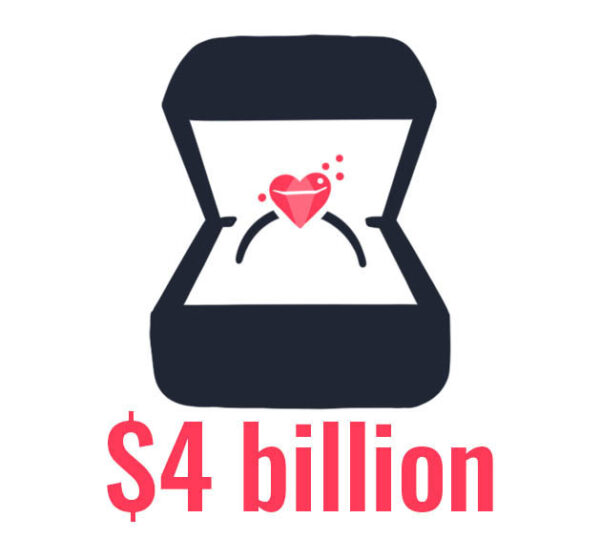 $4 billion will be spent on jewelry.
Ever since DeBeer's made diamonds are forever back in 1947,
jewelry has topped the list of Valentine's Day gifts.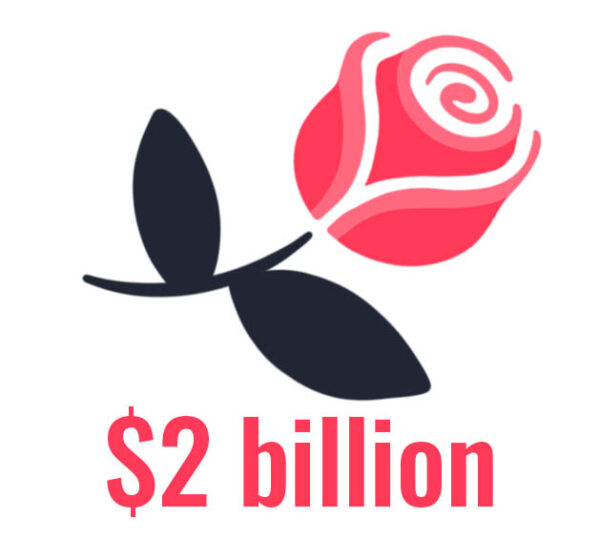 $2 billion will be spent on flowers.
We've all heard that younger generations value experiences over physical things, and the Valentine's Day numbers prove the case. The second most popular category is date night. Couples will spend $3.5 billion on it this year.
Americans have a sweet tooth. We'll spend $1.8 billion on candy.
We love our animals. 5.4 million people will spend 650 million on Valentine's Day gifts for their pets.
86% of men will give the wrong gift.
New Mexico: Women want jewelry. They're getting lingerie.
Texas: Women want flowers. They're getting jewelry.
Utah, Alaska, Wyoming: Women want something homemade. They're getting flowers.
The men in Michigan, Minnesota, Mississippi and Vermont must know something the rest of us don't. They're the only ones who are reported to get the Valentine's Day gift right!