TikTok has become one of the largest social media platforms in the world. TikTok offers users the opportunity to create short-form videos that reach a large community, making it a great platform for businesses to advertise to a global audience.
The Five Different Types of TikTok Ads
TikTok offers a wide variety of advertisement options that allow brands to create ads that work best for them.
In-feed Ads: These ads will appear between users' videos as they are scrolling through their "For You" pages.
Brand Takeover Ads: These ads pop up right when users open the app.
TopView Ads: These are in-feed ads that show up after 3 seconds. They will show up on the top of the "For You" page.
Branded Hashtag Challenge: Brands have the option to have a sponsored hashtag on TikTok. When users click on sponsored hashtags, a brand logo, website, and a description of the hashtag's challenge will appear.
Brand Effects: TikTik has shareable stickers and filters. Brands have the option to design their own versions of these.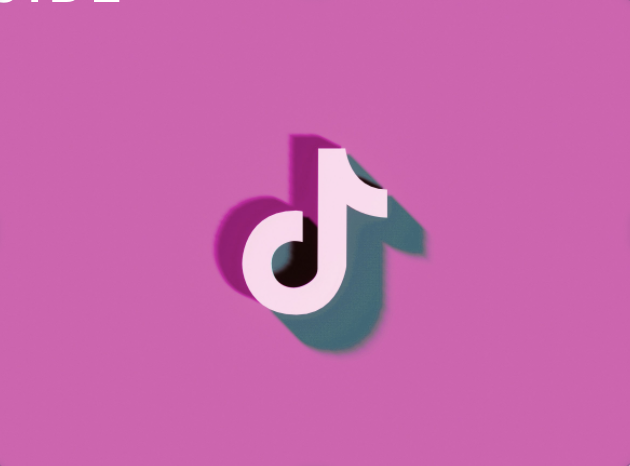 How Much a TikTok Ad Costs
There is still a lot that is unknown about the cost of TikTik Ads. Businesses are learning as they go.
A recent AdAge report states the cost of advertising on TikTok could be between $50,000 to $120,000. It all depends on the duration and the type of Ad.
Users can set up a free TikTok Ad account and create a budget and a schedule. The minimum campaign budget is $500.
Larger corporations are using TikTok more than small businesses because of the large budget requirements. But smaller businesses should still consider TikTok as an advertising platform because of all of the different advertising options available.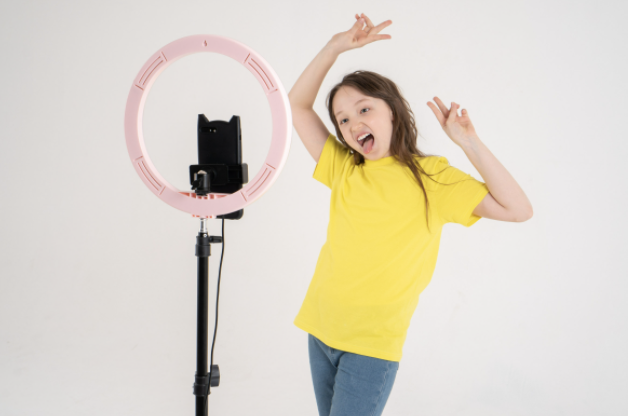 Largest Demographics Present on TikTik 
The largest audience that is present on TikTok is Gen Z and young millennials. Over half of users are from these generations.
TikTok is seeing a year-over-year rise in viewers between the ages of 25-54. This is a good sign for businesses hoping to advertise on TikTok, because it means they can successfully reach this age group.
For now, companies are primarily targeting 10-29-year-olds on TikTik (this is the largest user demographic on the platform).
How to Create a TikTok Ad
Before a business can start creating an ad, TikTok has to approve them. This is a simple process:
TikTok asks you to sign up for a business account. It will ask you to fill out your current contact information.
TikTok ads are still not available everywhere so depending on where you are located, it will give you two options. You can select "Make a Reservation" or "Inform Me of Future Updates".
A Tik Tok representative will email you to help you complete the process. You will be able to officially set up your account.
Conclusion
TikTok is a fast-growing platform that more and more businesses are starting to take advantage of for advertising purposes. Esparza recommends that all businesses, small or large, advertise on the platforms that pertain most to their target audiences. TikTok is an exciting platform particularly for niche companies. There is still uncertainty surrounding TikTok advertising, but TikTok continues to prove that it is a lucrative platform that is worth a bit of time and consideration.