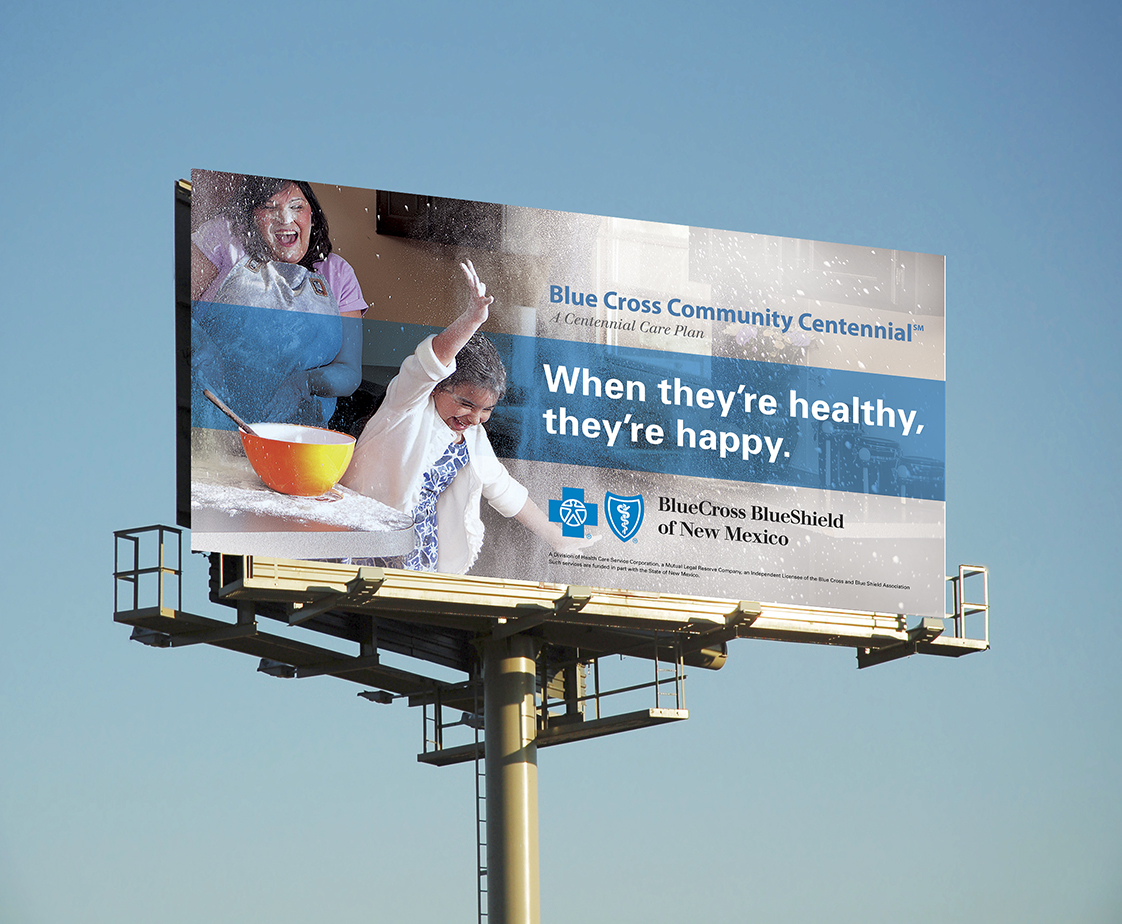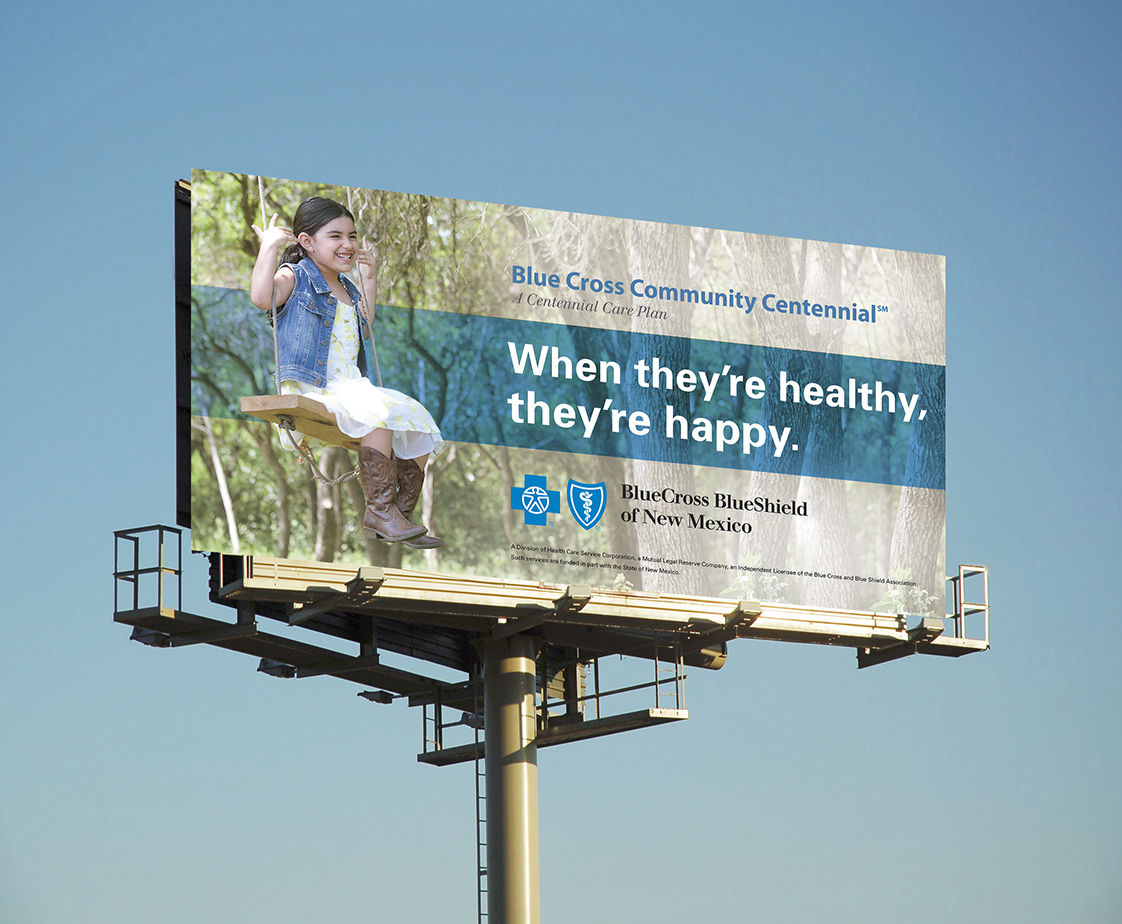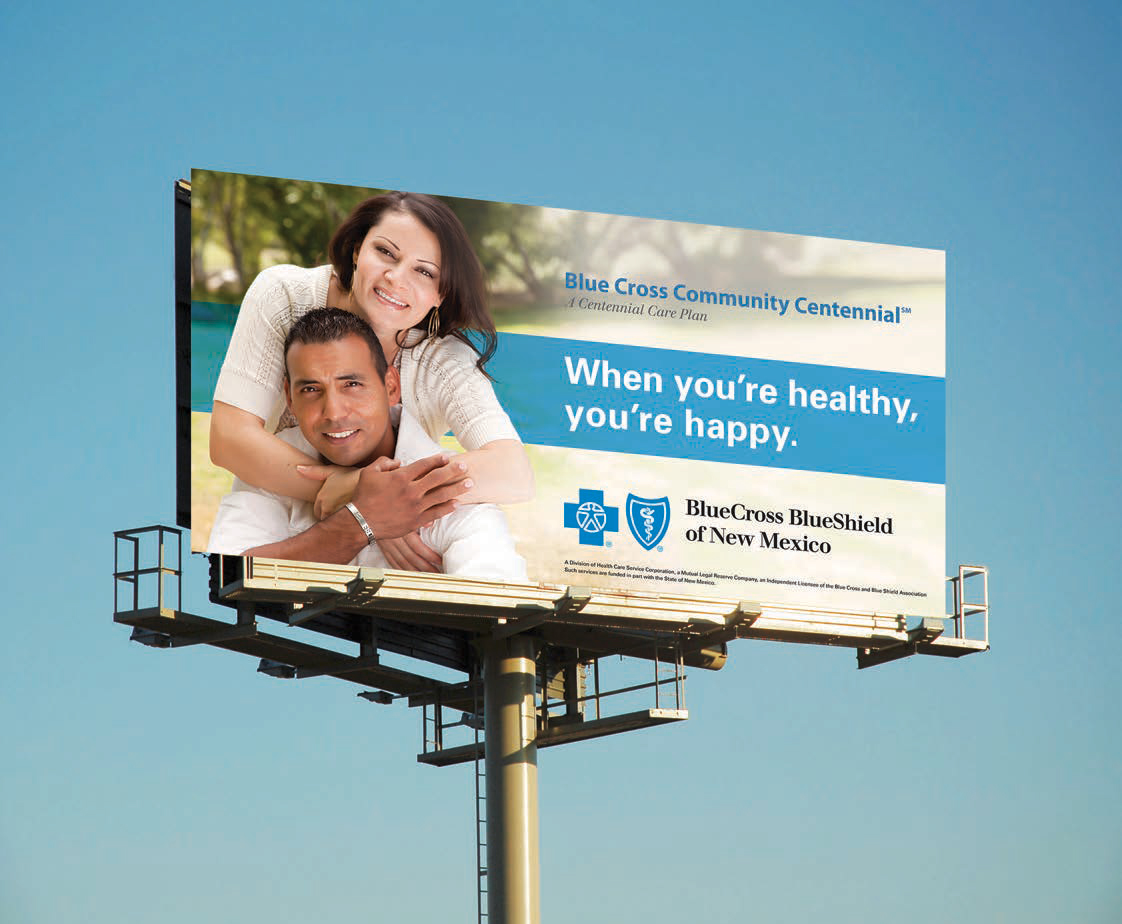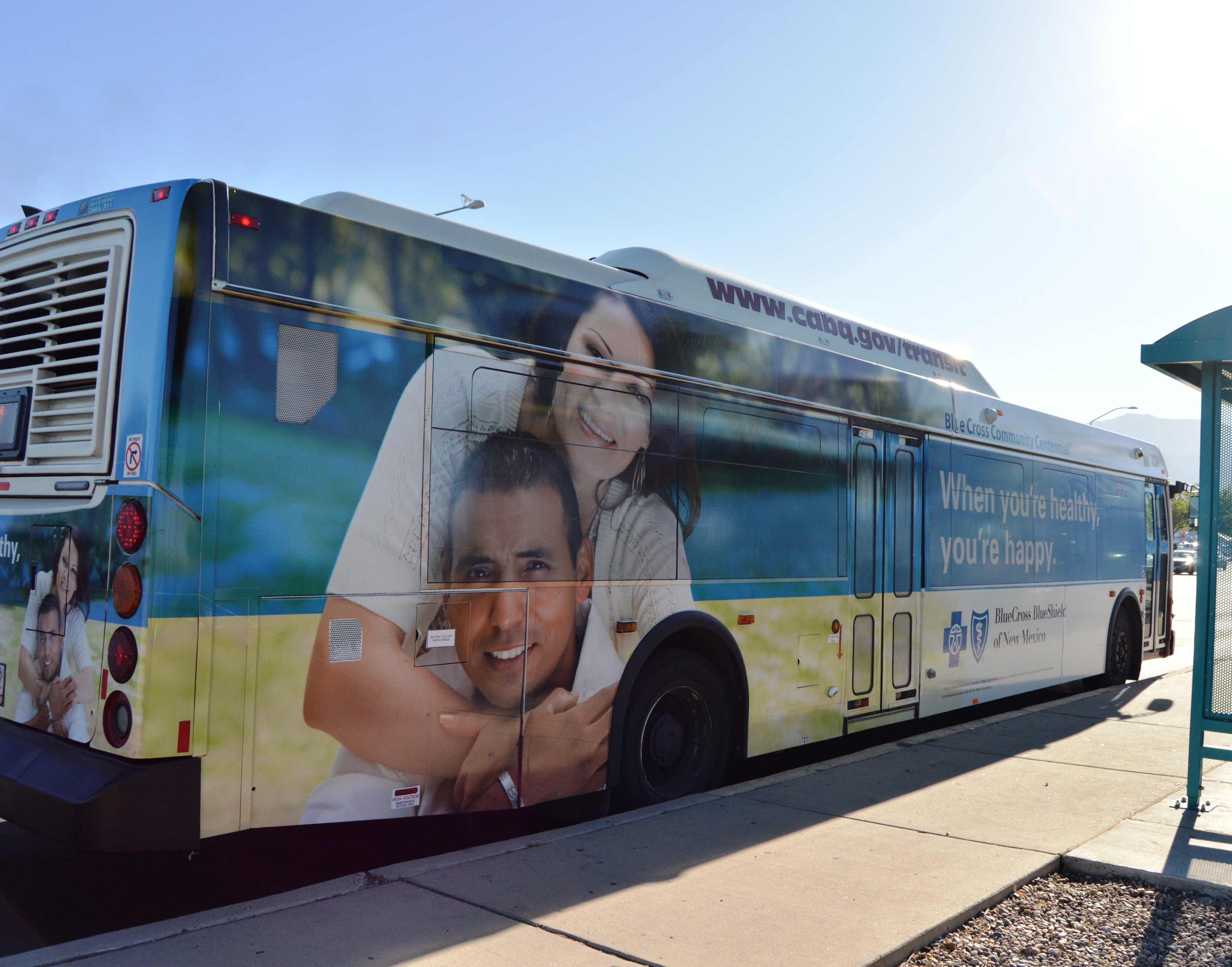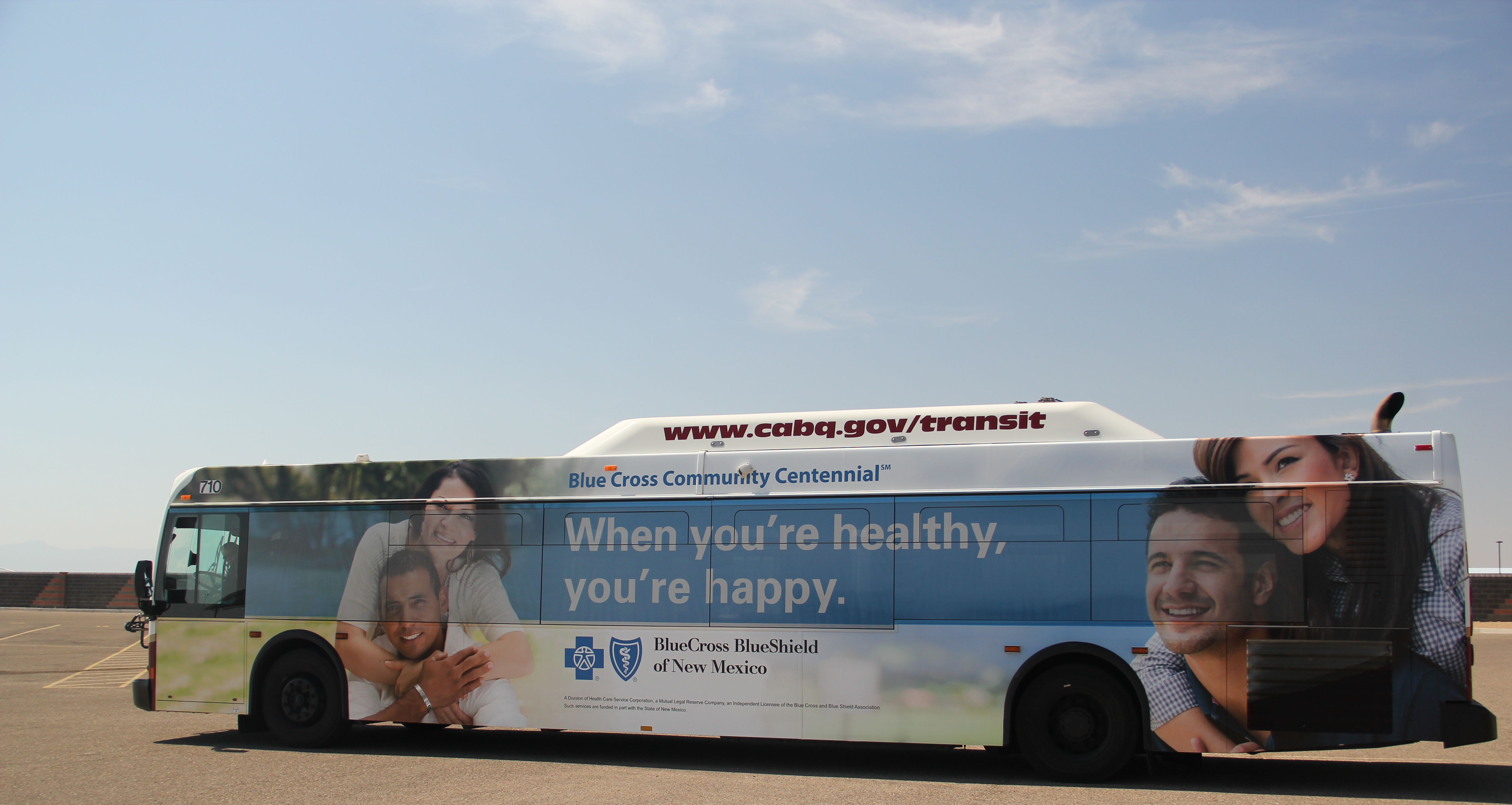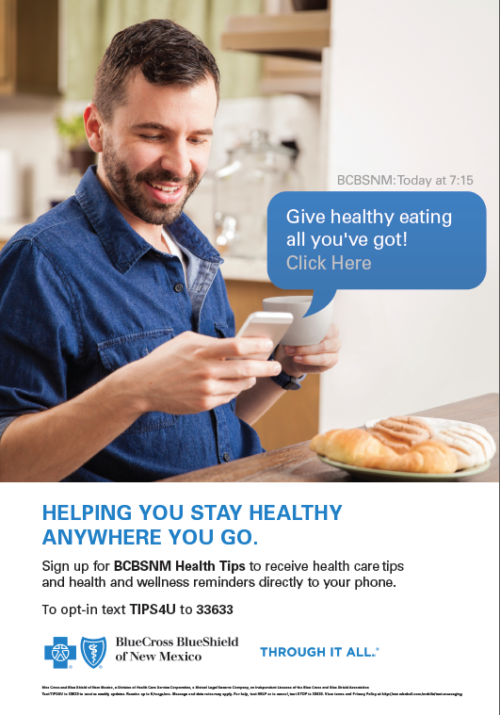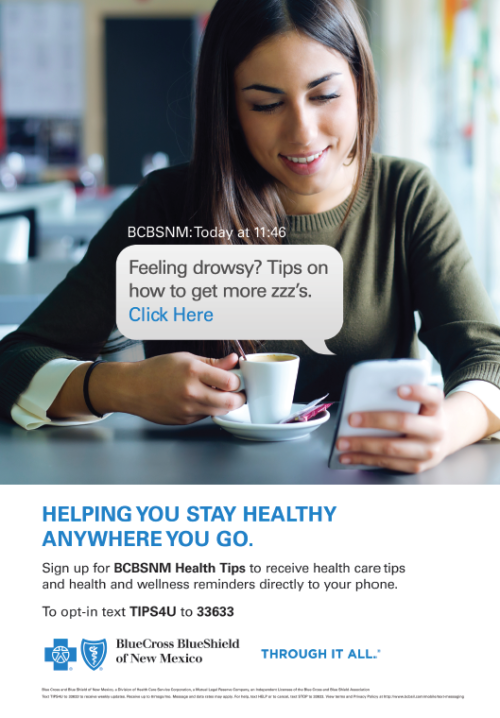 Blue Cross Blue Shield Centennial – Radio
"Broker Luggage"
BCBS sent top insurance brokers a custom piece of luggage and a $150 Southwest Airlines gift card to help promote the key feature of their plan — BCBS coverage is with you wherever you go.
"Bus Stop Exercises"
To announce Blue Cross and Blue Shield of New Mexico's new Medicaid and Medicare program, Blue Cross Community Centennial to its target audience, Esparza created these bus shelter ads that encouraged individuals to take a moment and complete a simple exercise to help them stay healthy and covered for life.
"Baby Name" – Outdoor
This outdoor board was part of a multi-media awareness campaign designed to get the word out that the Texas Medicaid program is available to young mothers and their children.
"Are You Covered?" – Bus Shelter
This bus shelter ad used a reflective print material that allowed commuters to ask themselves one simple question about health insurance — "Are you covered?"
"How Healthy Can You Get?" – Outdoor
These outdoor boards were part of a multi-media campaign to promote general health and well being with Blue Cross and Blue Shield.