We build experiences that connect with consumers, solve problems and

move the needle for your business.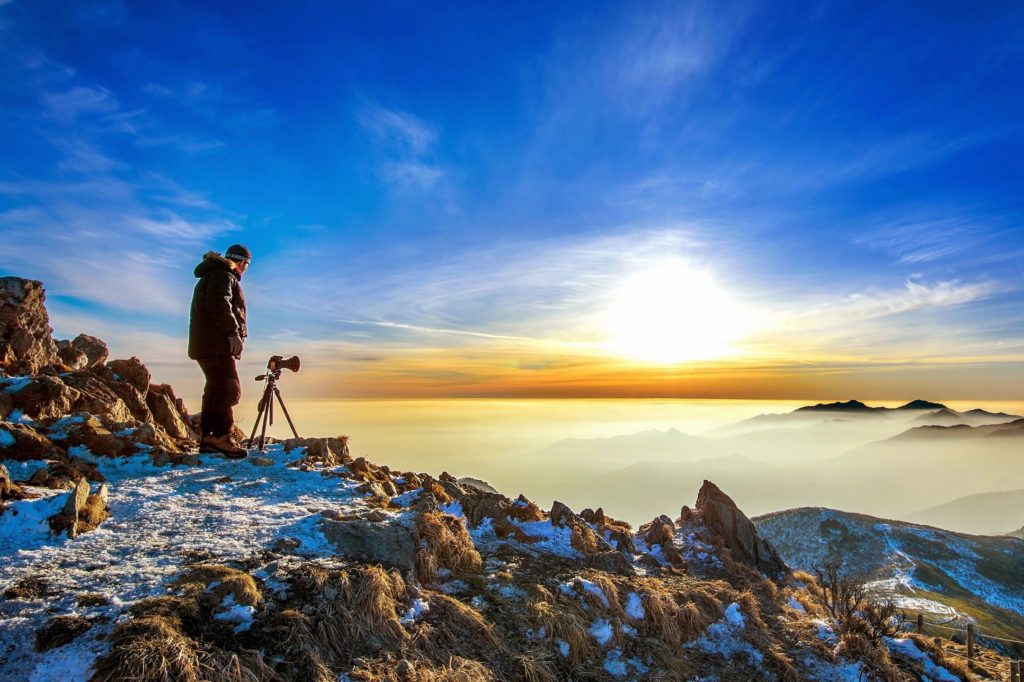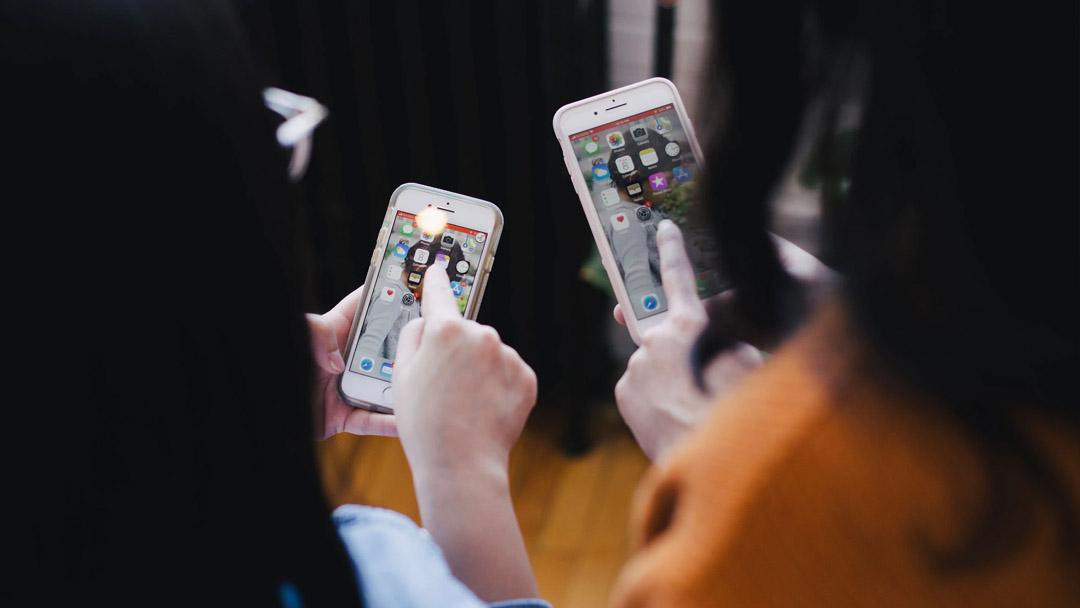 Our Process: Strategize. Create. Analyze.
Innovative strategy and compelling creative is at the center of everything we do. It's the beating heart of our business.
We back it up with data-driven insights to communicate your message.
New Mexico AIDS Services
esparza
2019-05-13T19:55:57+00:00
Oppenheimer Funds Inc.
esparza
2019-05-13T19:45:18+00:00
Isleta Resort & Casino
esparza
2019-05-13T19:21:54+00:00
Hyatt Albuquerque Forque Logo
jamierushad
2019-05-10T13:06:56+00:00
What Our Clients Are Saying
"Our overall branding efforts, advertising, external website content, and printed materials for patients and their families were much improved and extremely effective thanks to Esparza's insight, direction, and implementation of tactics."
"I appreciate Esparza's hard work and willingness to dig-in on tight timelines to pull everything together."
"Esparza was a critical partner as we opened a new property and launched a new brand. From the initial rebrand and through our ongoing campaigns, their team takes the time to understand our needs, goals and audience. Gaming is a competitive industry. The Esparza team gets it. Their focus on results and new strategies keeps us ahead of the curve."
"Esparza consistently delivers inspired, strategic marketing and communications that resonate with our current customers and target audiences. Their team is as committed to our goals as we are. We don't just have an agency with Esparza, we have a partner."