We build experiences that connect with consumers, solve problems and

move the needle for your business.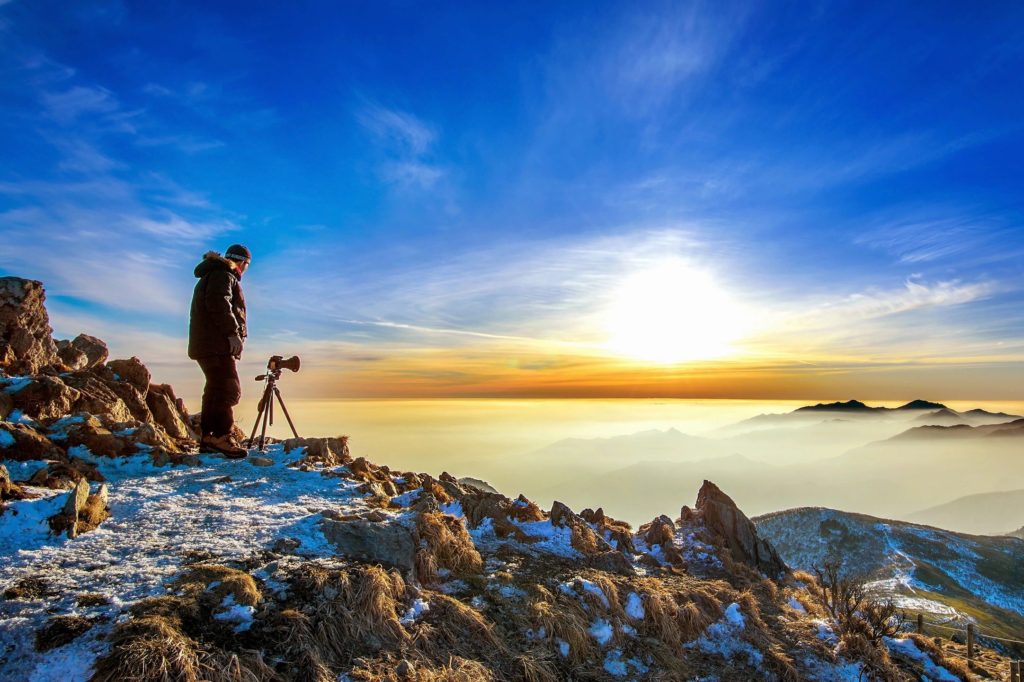 Our Process: Strategize. Create. Amplify.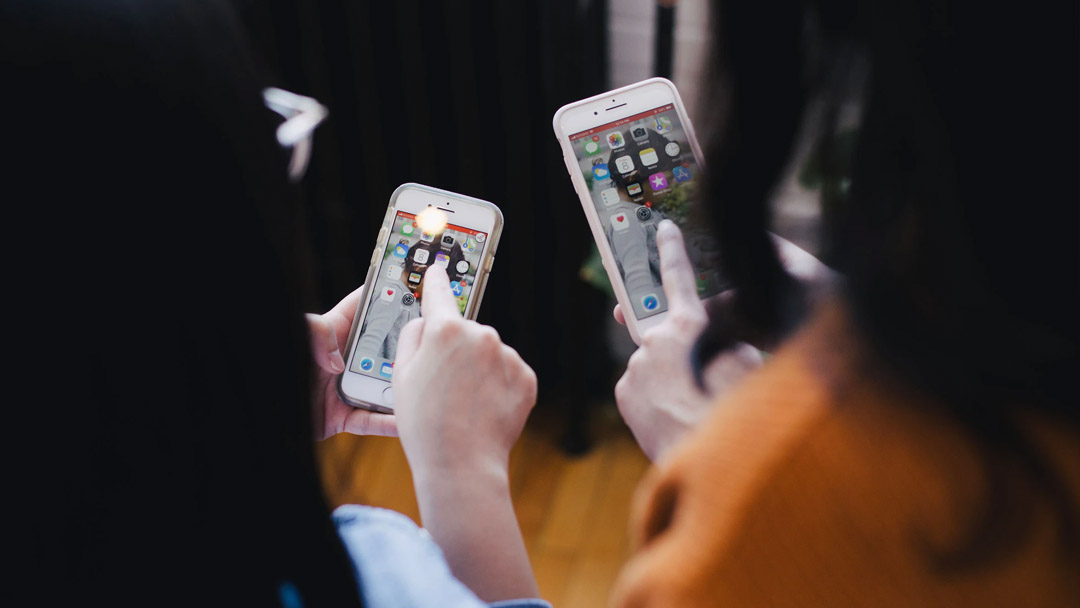 Innovative strategy and compelling creative is at the center of everything we do. It's the

beating heart

of our business. We back it up with

data-driven insights

to amplify your message.
New Mexico AIDS Services
esparza
2019-05-13T19:55:57+00:00
Oppenheimer Funds Inc.
esparza
2019-05-13T19:45:18+00:00
Isleta Resort & Casino
esparza
2019-05-13T19:21:54+00:00
Hyatt Albuquerque Forque Logo
jamierushad
2019-05-10T13:06:56+00:00
What Our Clients Are Saying
"Our overall branding efforts, advertising, external website content, and printed materials for patients and their families were much improved and extremely effective thanks to Esparza's insight, direction, and implementation of tactics."
"I appreciate Esparza's hard work and willingness to dig-in on tight timelines to pull everything together."
"I can't thank you enough for the incredible work you all did…I really appreciate the time and effort you spent with us to let us express our intent and then to bring it to life."
"We are so very blessed to work with such a great team with such amazing talent!!"
Each year, the importance of having a strong web presence continues to grow. More and more people are turning to the internet to discover a new business, get their questions answered, buy a new product,
To be successful, every company needs to drive steady traffic to their website. You've probably heard the terms pay-per-click (PPC) and search engine optimization (SEO) being thrown around, but may not know how to use
Website optimization and research helps you and your business' website host a smooth and efficient user experience. A great way to do this is through heat mapping. Heat mapping is a portrayal of visual data;