The economic impacts of the COVID-19 pandemic are creating unprecedented challenges for businesses around the globe. Navigating them will require steady crisis management skills, the ability to adapt quickly to changing events and a willingness to come together.
For marketers and brand strategists, this is an unparalleled situation. Fortunately, our twenty years in the marketing business have given us some insight into successfully steering our clients through uncertain times. And while we certainly don't know everything, we want to share what we do know to help business owners and brands chart a course through this difficult situation.
After all, this is but a chapter in our collective story. We'll get through this together. And at Esparza, we're invested in everyone in our community coming out on the other side stronger, more resilient and more prepared.

Be Human
---
While we practice our social distancing skills, it's more important than ever to come together to overcome this crisis. That doesn't just mean individuals—businesses and brands are part of the larger community as well.
Lead your communications and messaging efforts with a genuine tone of voice, one that isn't afraid to acknowledge uncertainty and that appeals our very human need for connection. People crave solidarity and uplifting messages during difficult times. Now is not the time for jargon, corporate-ese or overly complicated messaging. Say it straight and say it with empathy while remaining true to your brand voice.
Being transparent and human with your customers, patrons and guests will help you build a relationship of trust that will outlast this temporary situation.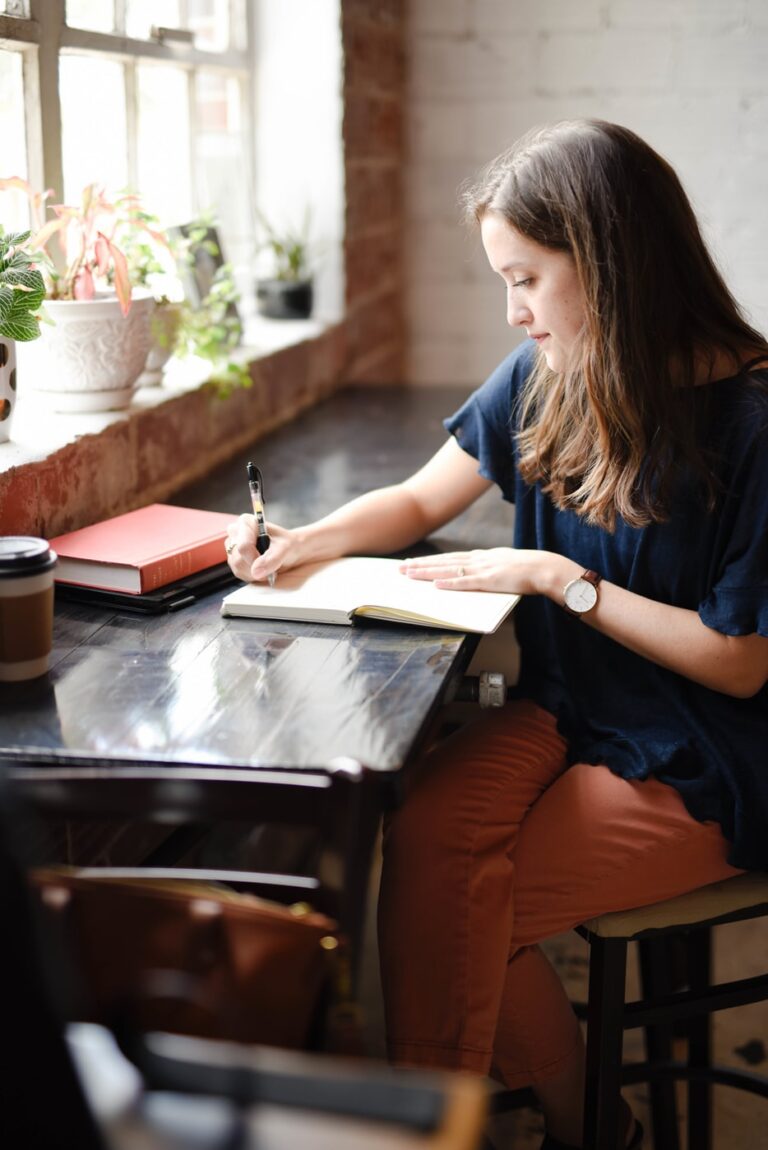 Review and Revise
---
All marketing is now being done against the backdrop of the pandemic. There is no brand or industry left unaffected. And while it may be tempting to continue on as you did in a pre-pandemic world, this strategy will not serve your long-term best interests. At best, doing so can make you appear tone deaf, at worst it can make you look like you are trying to capitalize off the pain of others.
Start by examining your upcoming marketing calendar. Review campaigns, social posts, emails, website banners—anything externally facing. You'll likely want to pause some efforts, shift messaging and revaluate your focus in the coming weeks.
As the situation evolves, your marketing and advertising efforts must evolve with it. A March 2020 Neilson Report suggests with working from home on the rise, people are consuming more television and broadening their streaming service subscriptions. You may want to reconsider your marketing mix in light of this. This is a constantly changing situation. Be prepared to be agile in your marketing efforts in the coming months.
Be Clear, Concise and Accurate
---
Effective communication is more important now than ever. Be transparent with your customers about how your business is responding to the situation and how it may affect them.
As global supply chains are paused, keep your website updated with information about your stock levels, service expectations and timelines. This is especially important if you provide a product, like cleaning supplies, that has been flying off the shelves. Even if you don't, you can help calm the nerves of consumers by providing straightforward, accurate information.
Google recommends keeping your hours and any closures updated in your Google My Business profile. You can also automate messages to quickly respond to incoming questions or phone calls.
Finally, leave the medical advice to the professionals. If you want to share information about preventative measures to help stop the spread of the virus, always direct visitors to trusted sources of information like the Centers for Disease Control or the National Institutes of Health.
Carefully Consider Word Choice
---
As advertisers, we're experts at getting attention. In uncertain times, however, we must be careful about how we do this. Avoid adding to unease by steering clear of alarming or insensitive word choices. This includes using provocative emojis, excessive exclamation points, and other hyperbolic signs and symbols.
People crave reassurance and safety in times of uncertainty. Weave these elements into your communications where possible.
Be Consistent
---
Coordinate all messaging through a single team or source. Press releasees, website messaging, and on-location notifications should come from a single voice and convey the same information to help avoid confusion.
As the situation evolves, keep your audience updated about how and when your business is changing course.
Pay Extra Attention to Customer Service
---
Whether online or in person, everyone will need a little extra care and patience. Answer questions on your social feeds quickly and kindly. Respond to emails as soon as you're able. In order to do this, make sure your entire team has the same information and knows how to respond appropriately. Consider your employees' state of mind during this time as well and simple things you can do to help reassure them.
It's more important than ever that we all show empathy, and that we strive to be excellent to each other. We hope this post helps you craft sensitive, thoughtful marketing strategies and messaging during this time. If you need additional help, we're here to lend a hand. Give us a call at or email us at info@esparza.com.