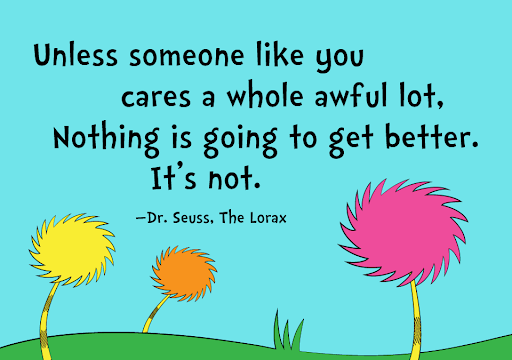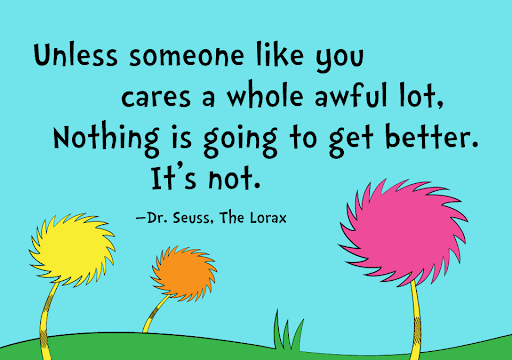 Challenging times can wear down the toughest of beings. They frustrate, exhaust, sadden and anger us. The COVID-19 pandemic has upended lives, changed the way business is conducted and made us reconsider what "essential" means. And it certainly ranks among the most challenging periods many of us have experienced. 
The funny thing about challenges, though—they can also reveal our strengths. They often bring out the best in us, our families and communities. For example:
When tornadoes blast through neighborhoods, friends buzz down felled trees, share food and shelter each other. 

When earthquakes level entire cities, lines form at blood donation centers and donations pour in.

And when healthcare workers face a shortage of protective equipment, ordinary citizens sew countless masks to offset the need.
Humans are hard-wired to help each other. But there's only so much that individuals can do. Large-scale problems require more resources—the type that corporations, foundations and organizations can help tackle. 
Last week we profiled a handful of brands that have masterfully handled the challenge of messaging during and following difficult times. In that post we recommended that brands should find ways to align themselves with good. This week we turn our attention to the different ways some are doing just that—demonstrating their core values by responding to the difficulties faced by so many during this pandemic. 
FASHION/APPAREL
Dolce & Gabbana. Though known worldwide for haute couture, Italian fashion house Dolce & Gabbana is committed to aiding medical science as well. The luxury brand recently made a donation to Humanitas University to support coronavirus-specific research. 
"Supporting scientific research is a moral duty for us, we hope our contribution will help to solve this dramatic problem." – Domenico Dolce and Stefano Gabbana
FOOD AND BEVERAGE
The Kraft Heinz Company. Believing it has an important role to play in ensuring people have proper food and nourishment, Kraft Heinz committed to donating more than $12M to support global communities impacted by COVID-19. The donation will provide a combination of cash and food supplies to food banks and charities in the US, Canada, the UK and China. 
Popeyes. New Orleans is among the US cities hardest hit by COVID-19. Fried chicken chain Popeyes, which has deep roots in the Crescent City, committed to fund one million meals for the region's largest hunger relief agency. But instead of a straightforward donation, the company has created the limited-time "NOLA Strong" meal pack, so anyone with the Popeyes app can lend a hand—charitable crowdfunding, if you will. All proceeds from the meal packs and related apparel go toward the company's million-meal pledge.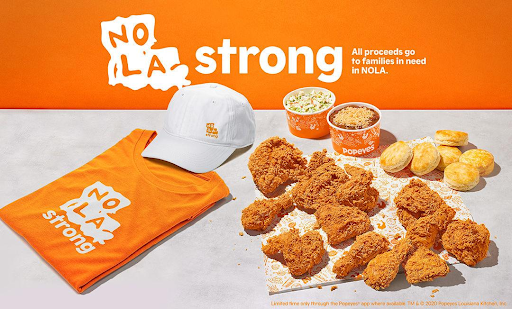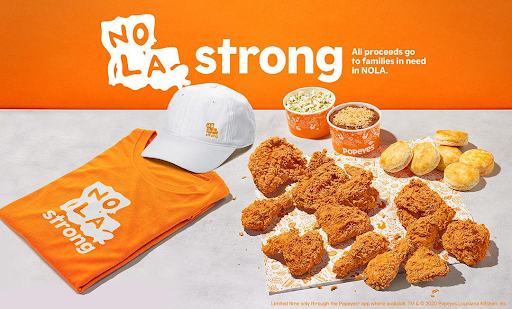 HOSPITALITY/TRAVEL & TOURISM
Airbnb. Global travel lodging broker Airbnb established its Frontline program, allowing its hosts to make their homes available to healthcare professionals and other COVID-19 responders. In less than a week, that community of hosts has offered 100,000 places to stay. Airbnb will waive the fees for those stays, which can be booked in more than 160 countries. 
INSURANCE
MetLife. The charitable foundation of life insurance provider MetLife pledged to support communities around the globe with $25M for short- and long-term COVID-19 response needs. Initial grants from the pledge will support urgent needs for food, healthcare, childcare and direct financial assistance. 
"The communities where we work and live have never needed our support more, and we're going to do everything we can to help." — MetLife President and CEO Michel Khalaf
RETAIL/GROCERY
Publix. Florida-based grocery chain Publix aims to help both farmers and dairies facing an unexpected product surplus and countless families in jeopardy of food insecurity. The food retailer will bridge the gap by buying fresh produce and dairy products from local farmers, then donating those staples to food banks.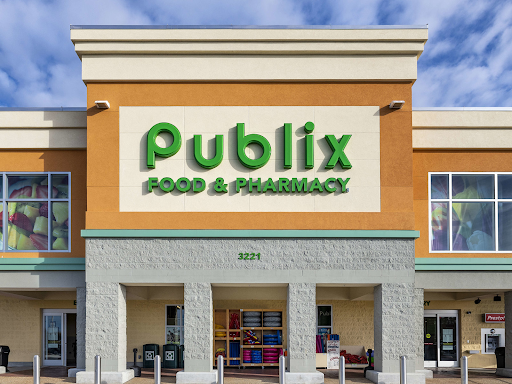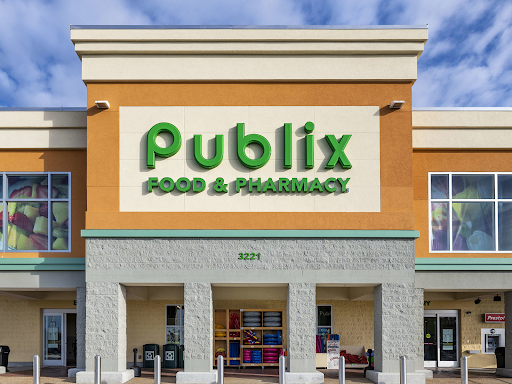 TECHNOLOGY
Facebook. Social media giant Facebook has committed to a multi-pronged effort to benefit its employees, small businesses and local news outlets. In mid-March the company announced it would provide $1000 bonuses to its employees and $100M in grants to help up to 30,000 small businesses. Later that month, the company committed another $100M dedicated to helping local news outlets survive the coronavirus outbreak. 
Google. Another initiative geared toward small businesses comes from Google, which has pledged $340M in Google Ads credits to eligible businesses it believes are particularly vulnerable during the current crisis. The credits account for a portion of Google's $800M crisis-response commitment, which will also benefit health organizations, NGOs, academic institutions and healthcare workers. 
Spreading Love Notes
As we watched the pandemic unfold, those of us here at Esparza puzzled over a way to give back. We aren't healthcare workers, grocery store clerks or truck drivers. But we are pretty good at using digital tools to help people connect—something we're all in desperate need of these days. And that's how we came up with the idea for spreadlovenotes.com. 
A happy little place where you can share positive messages with friends, family and the world, the site helps people stay in touch with those they can't physically be near right now, giving us a new way to come together and support each other.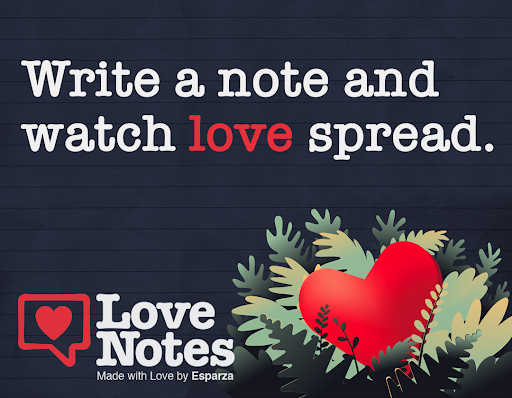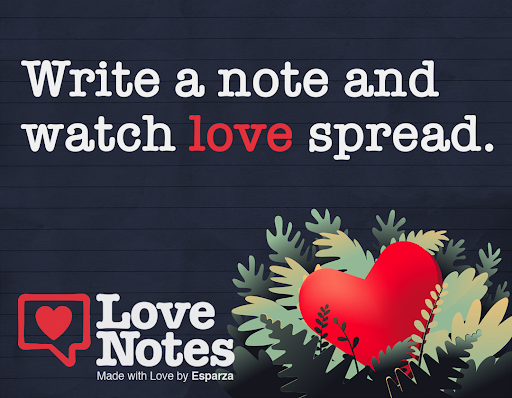 A Final Word
Even in dark and difficult times, there is light. These few examples from vastly different industries reflect the commitment so many brands have to their core values and their communities. And we could have easily tripled the number of examples. 
As we noted last week, not every brand has the resources these global companies do. (We get it. That's why we built a website. In-house.) If it begins with compassionate intent, your efforts will be rewarded with a return on investment made of gratitude, public perception and immeasurable goodwill. 
Which brands have impressed you during the coronavirus crisis? We'd love to see more examples. Drop us a line on any of our social channels!