/ˈinˌsīt/
the capacity to gain an accurate and deep intuitive understanding of a person or thing.
Marketing & Digital Insights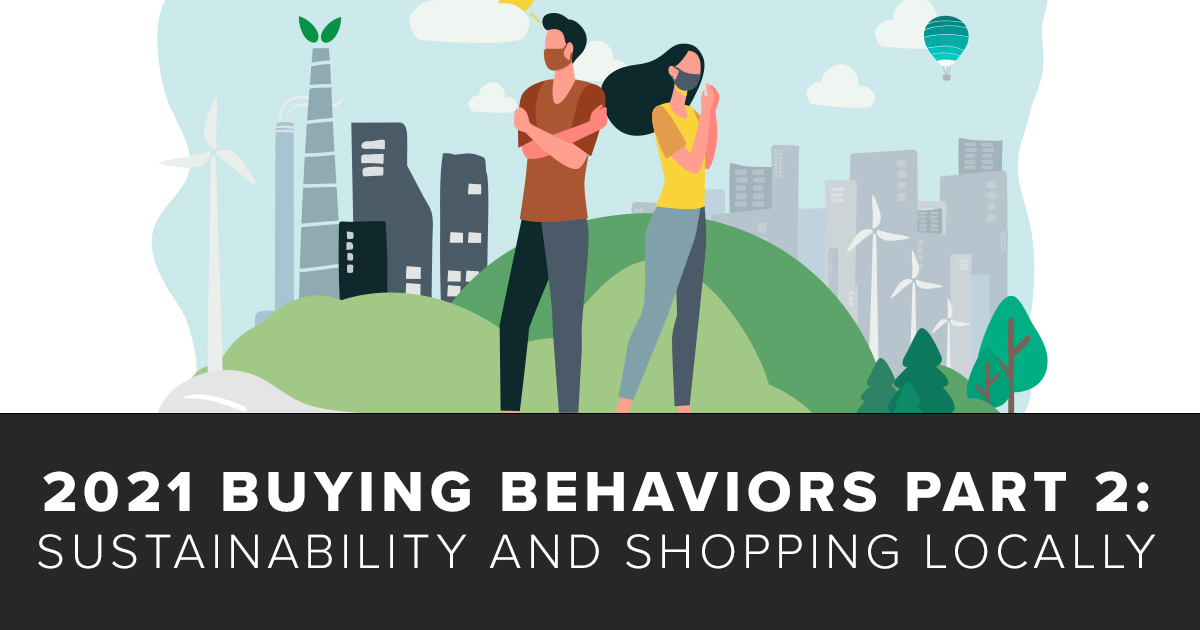 Welcome to the second installment of our series of three blogs discussing major shifts in consumer behavior that have taken effect since the start of
Read More »
Subscribe To Receive Marketing Insights, Creative Inspiration & Industry News
We get it, email can be overwhelming. Our emails are intended to provide you with only the most helpful information about marketing, branding, and strategy. We will always keep your email address private and we will never flood your inbox. Our VP of Media & Accounts thinks SPAM is for twerps, wimps, and miscreants, anyway.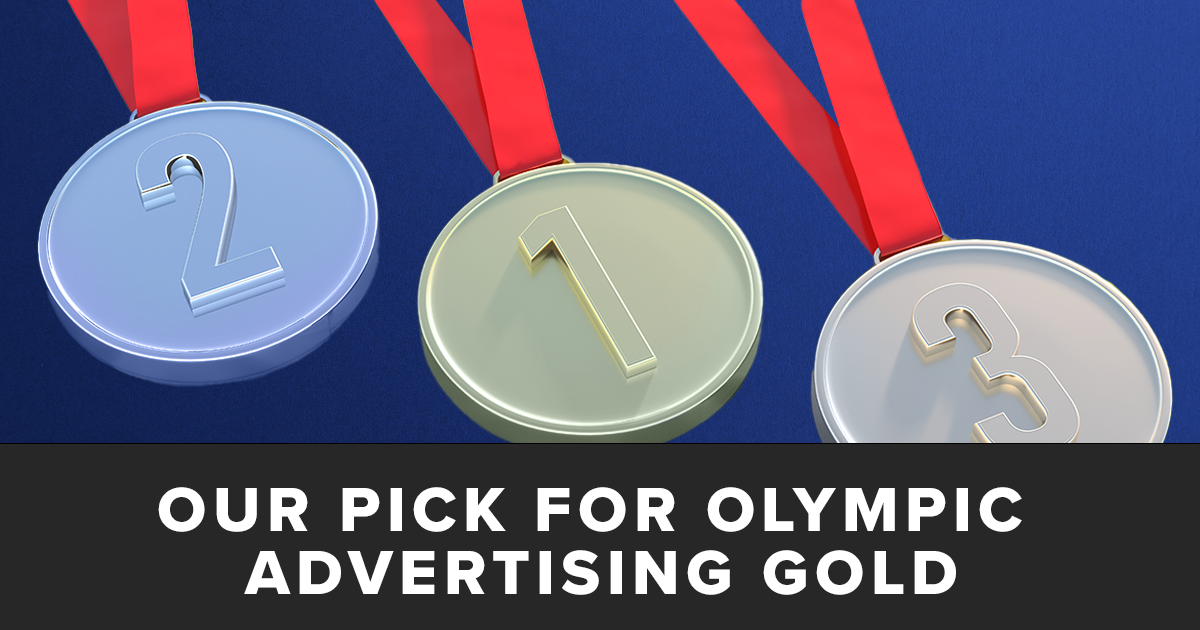 When the 2020 Olympics were indefinitely postponed, not only were thousands of athletes disappointed, but the best laid plans of Olympic advertisers were also dashed.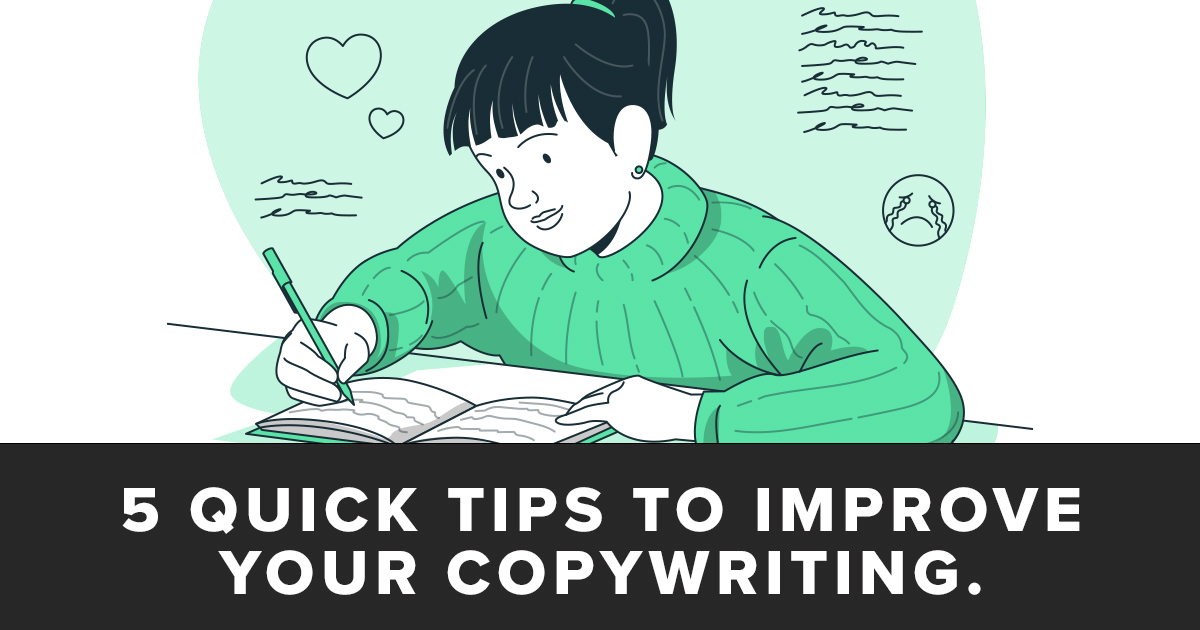 Rome wasn't made in a day… but ad copy often needs to be. Considering the quick turn-arounds that happen in our industry, attention grabbing copy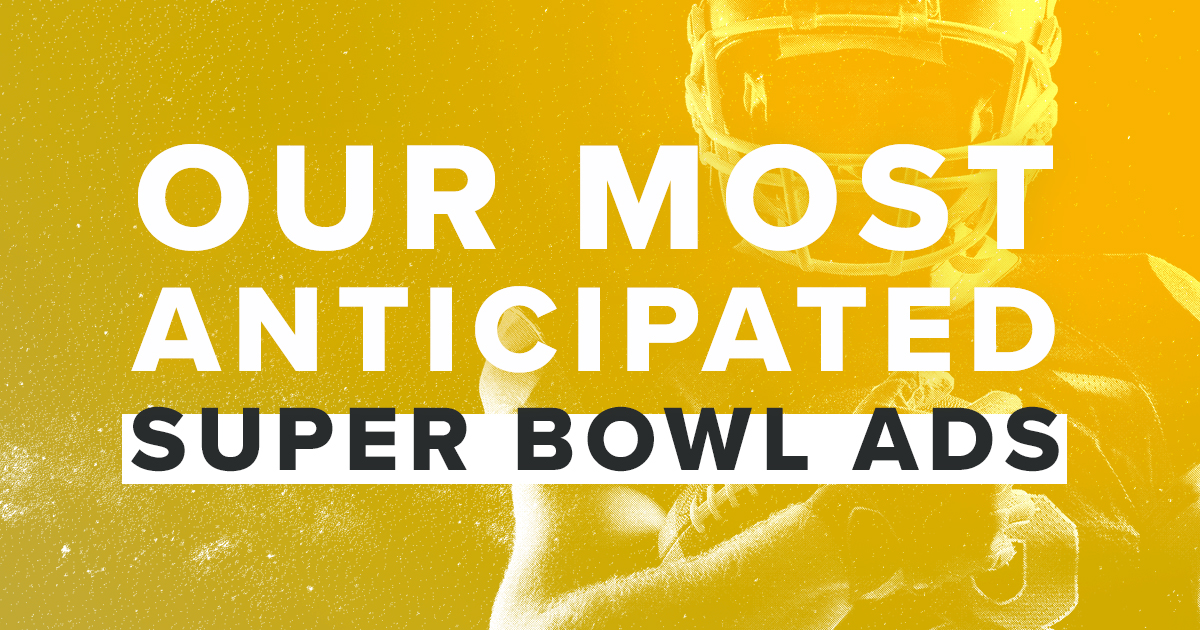 Hey football fans! It's time to start getting hyped up for the biggest game in the nation, and, if you're anything like me, you love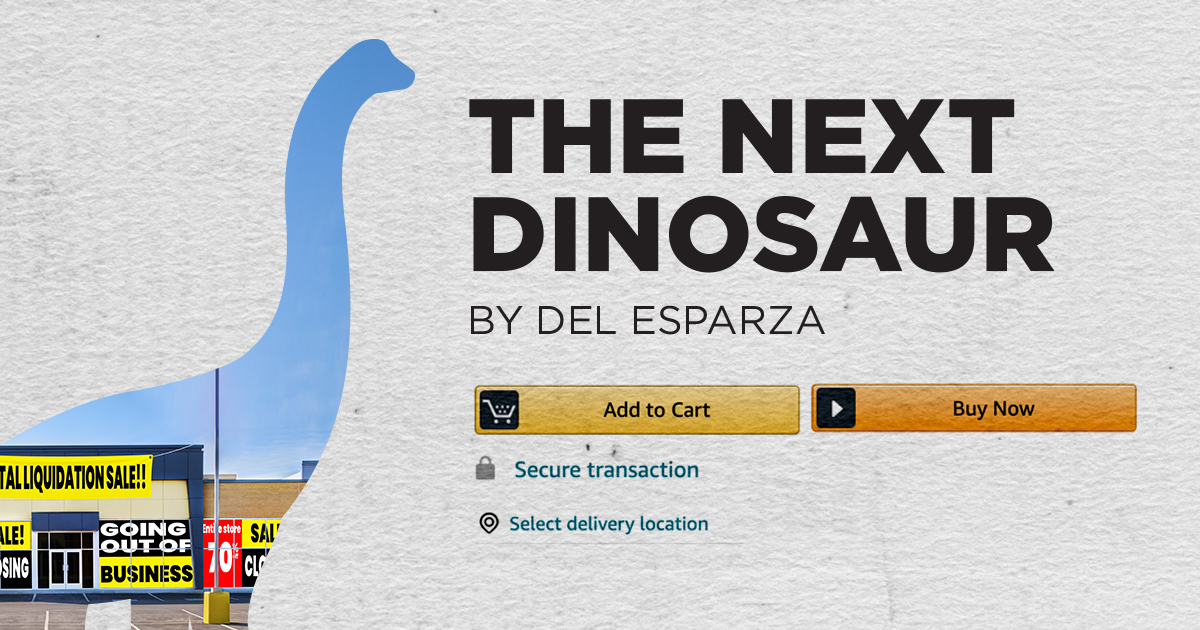 For this week's installment of our Esparza blog, we wanted to offer you a glimpse into the mind of our agency's founder and CEO, Del