Meet Esparza.
We're a tight-knit team of innovators, thinkers, dreamers and doers. We're passionate about sharing your story with the right people, at the right time and in the right way. Our goal is to meet your goals and create enjoyable, emotional experiences for your consumers along the way.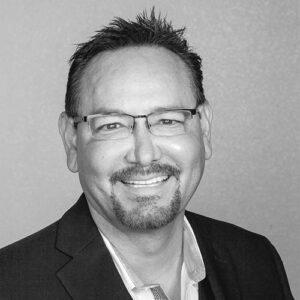 Del Esparza
President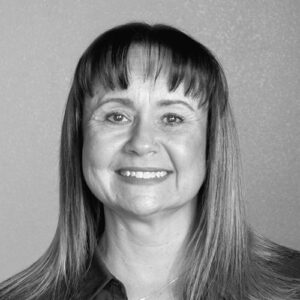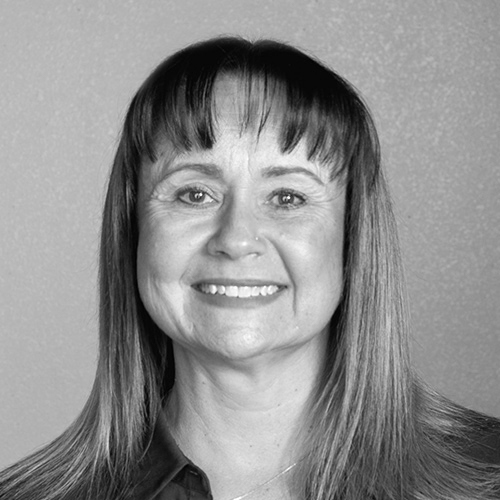 Roberta Clark
CFO & Principal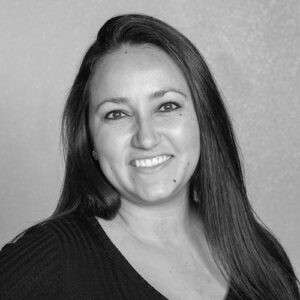 Eve Wakeland
Director of Client Success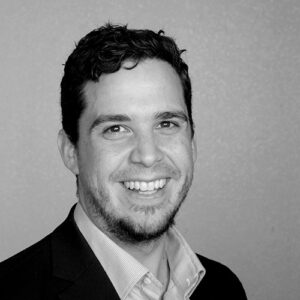 Jamie Rushad Gros
VP of Experience and Digital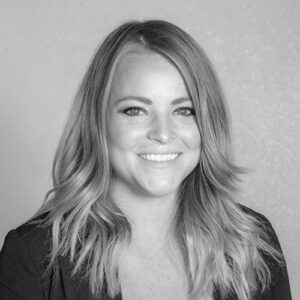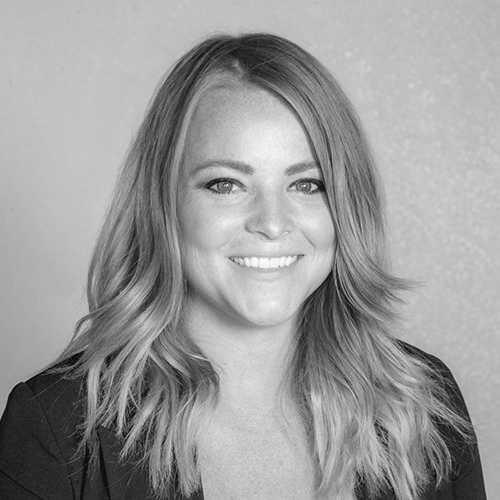 Lindsey Lubenow
Media Director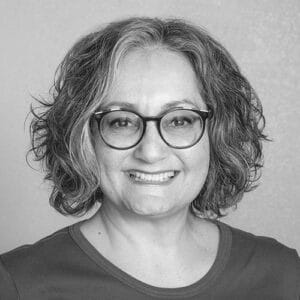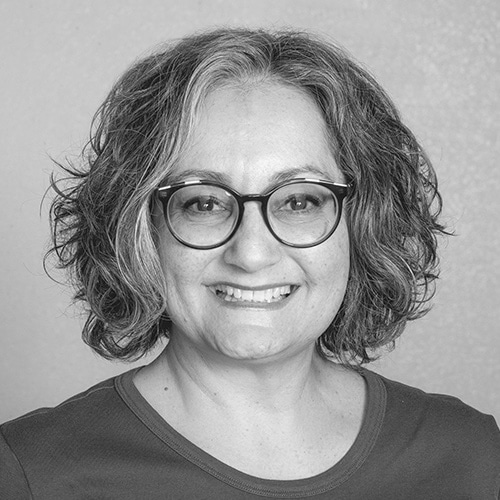 Kiki Lopez
Traffic and Production Director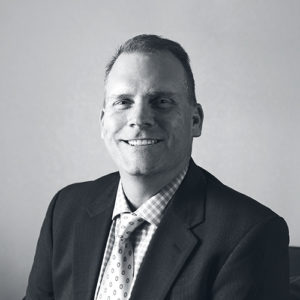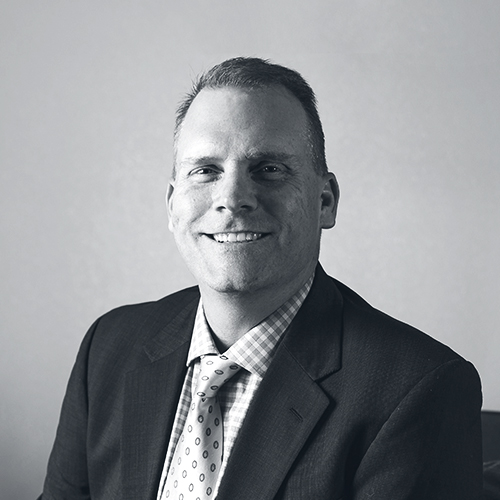 Bret Cowder
Senior Account Executive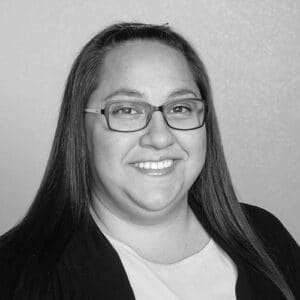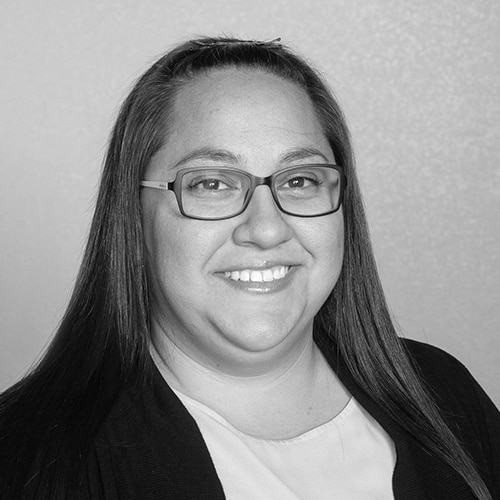 Tonya Martinez
Office Manager & Media Buyer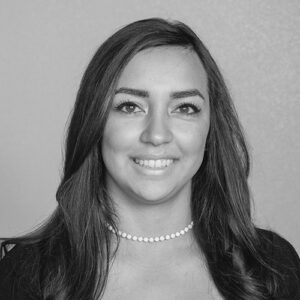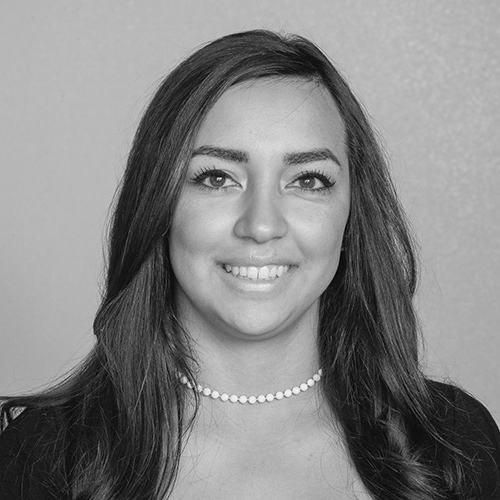 Forrest Garcia
Account & Digital Project Manager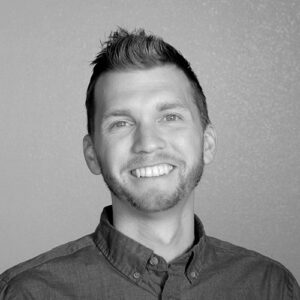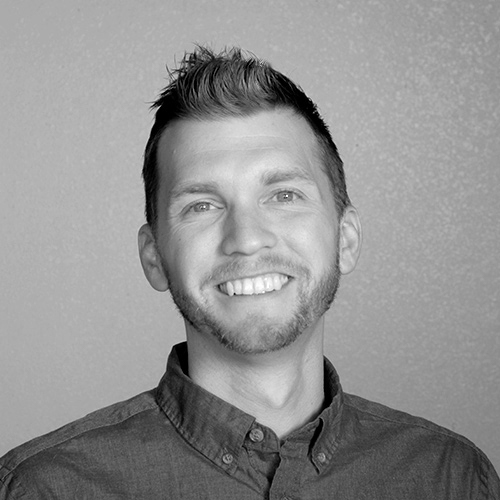 Shalen Holt
Associate Creative Director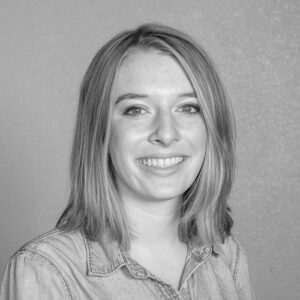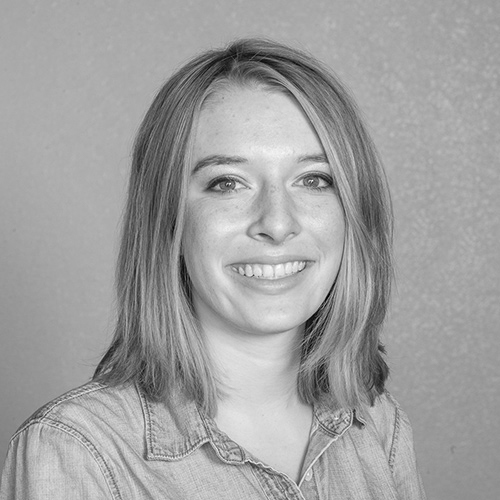 Anne Claire Houck
Art Director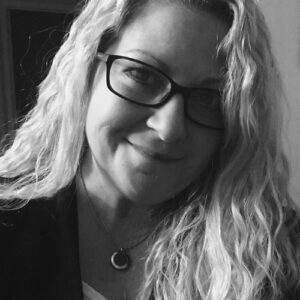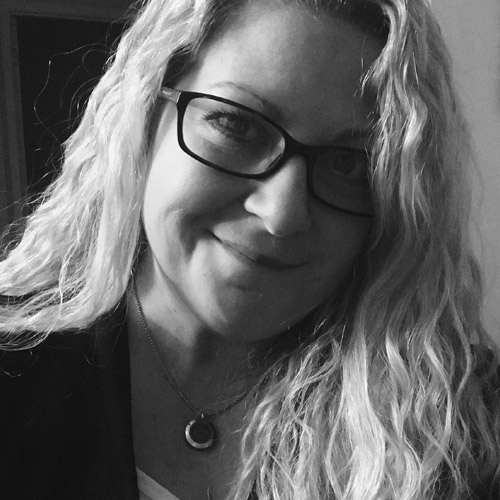 Staci Downey
Senior Strategist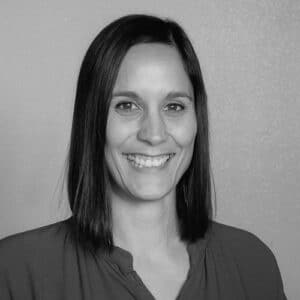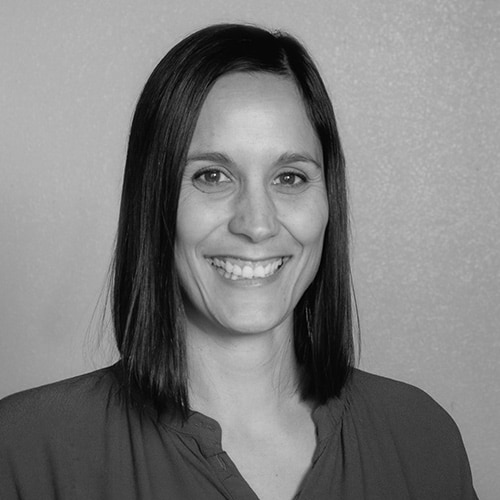 Heather Apodaca
Senior Content Producer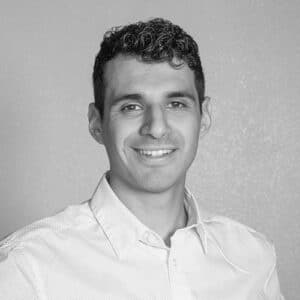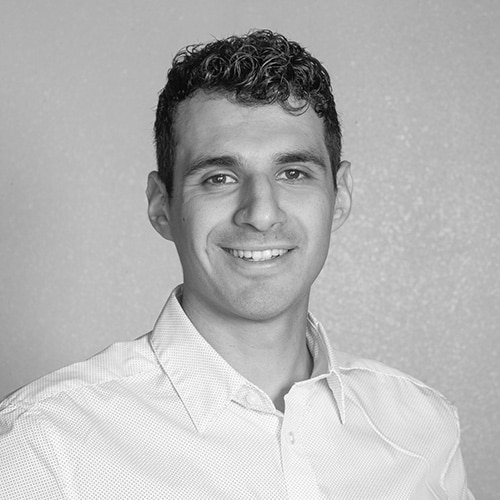 Justin Garcia
Web Specialist
What is Esparza?
Esparza is 14 people strong, and proud of it. We are nimble and personal, and we punch above our weight class. We are a small-agency hand-holding service with big-agency jaw-dropping strategy and creative. We are passionate, empathetic, intelligent and enthusiastic. We are a trusted partner for brands big and small and we are eager to help conquer your challenges.
What Esparza isn't? We aren't a niche agency, although we're sized like one. We aren't a flash in the pan, we aren't a startup, we aren't buzzwords with no substance and we aren't afraid of a challenge. Most importantly, we aren't a nameless, faceless group that you cross your fingers and hope works out. We are a personable team of professionals who take pride in knowing and understanding our clients and their needs.