When it comes to visual inspiration, Instagram is a designer's la la land. We surveyed our internal designers and art directors to share the six Instagram accounts they find themselves scrolling through when they're in need of a little visual pick me up.
Art Director Anne Claire Houck calls Dana Tanamachi her design idol. Tanamachi's instagram account is a fantastic example of growth and evolution in personal style and design aesthetic.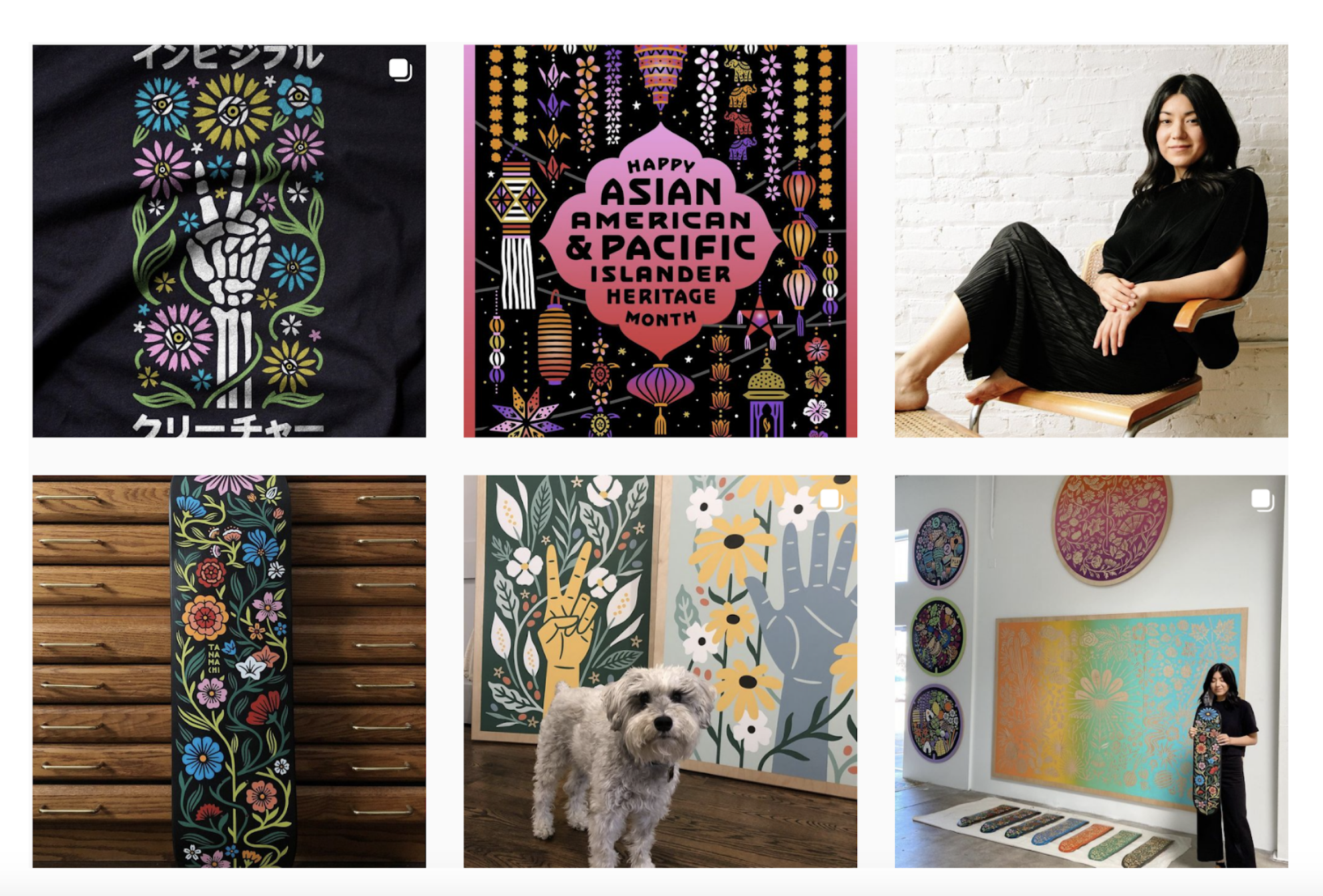 Any art director worth her pixels is obsessed with finding the perfect font. Good Type curates the best of the art of lettering. It's a soothing cup of tea for a designer's soul.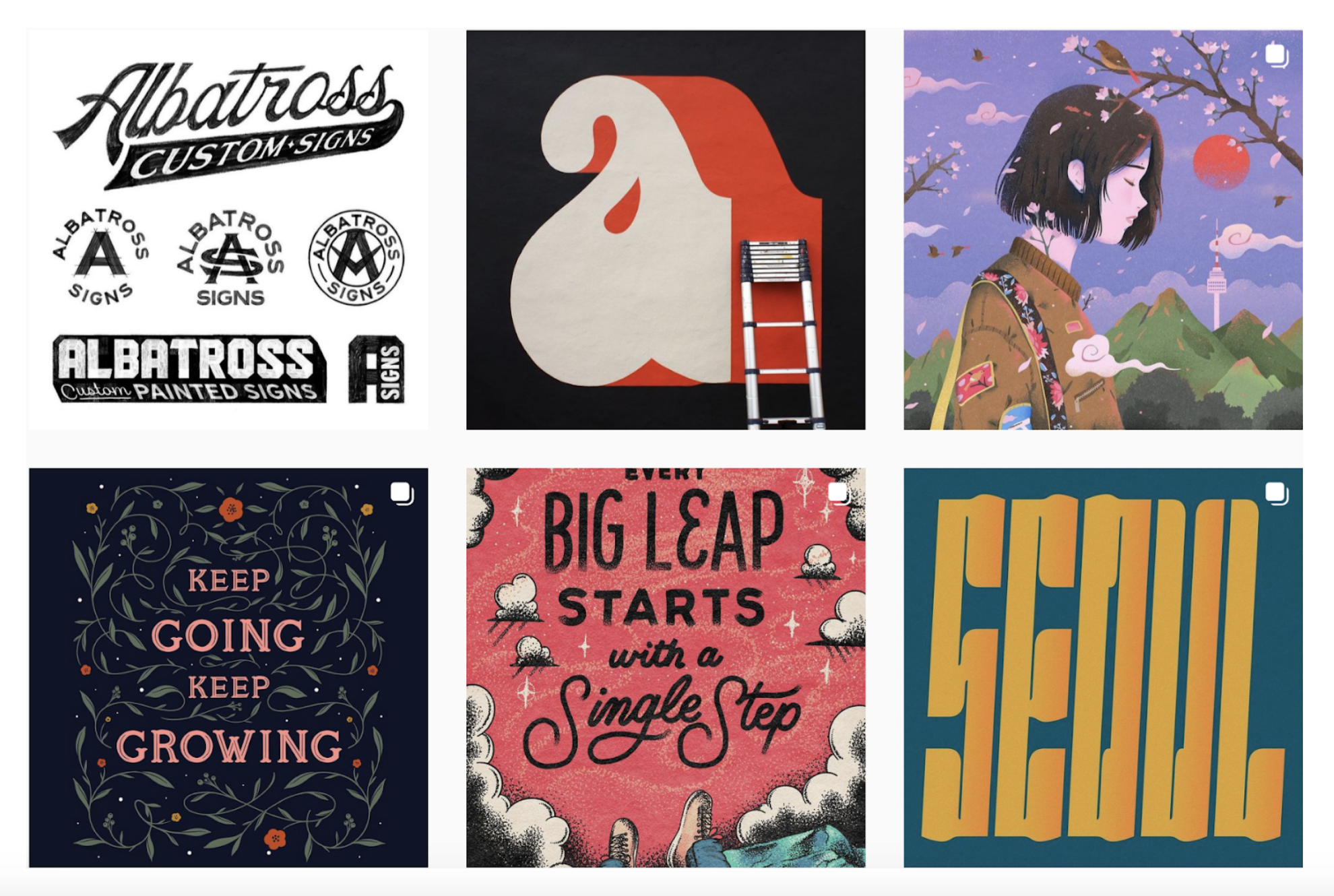 Again with the fonts. When you ask a group of designers for inspiration, be prepared to see lettering! The quick tips and guides on this account are super useful. Had enough of typography? Its sister account @topiatones offers a pleasing new color palette every day.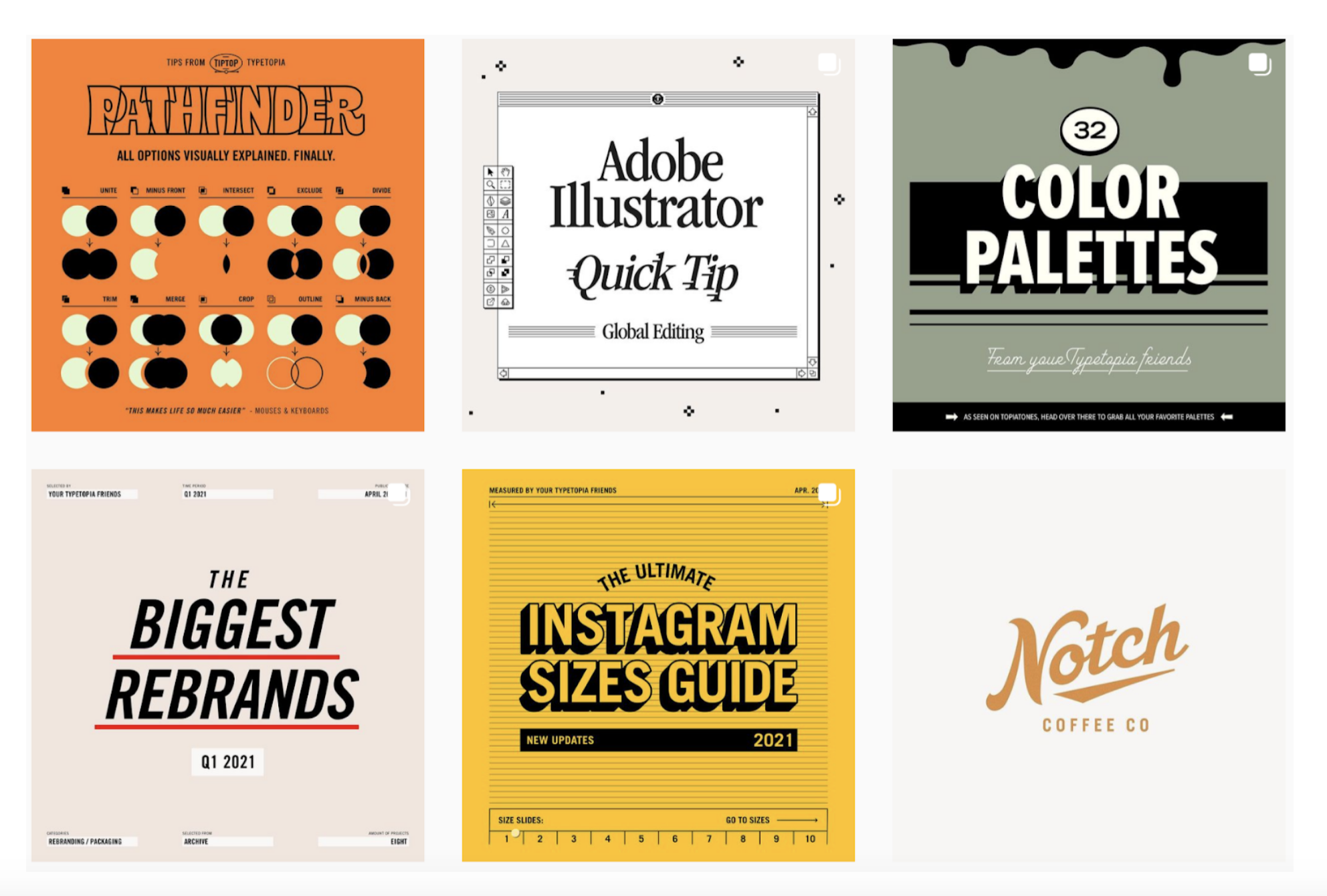 This curated selection of visual work is the perfect thing to scroll through with your morning coffee to fill your creative well with new ideas.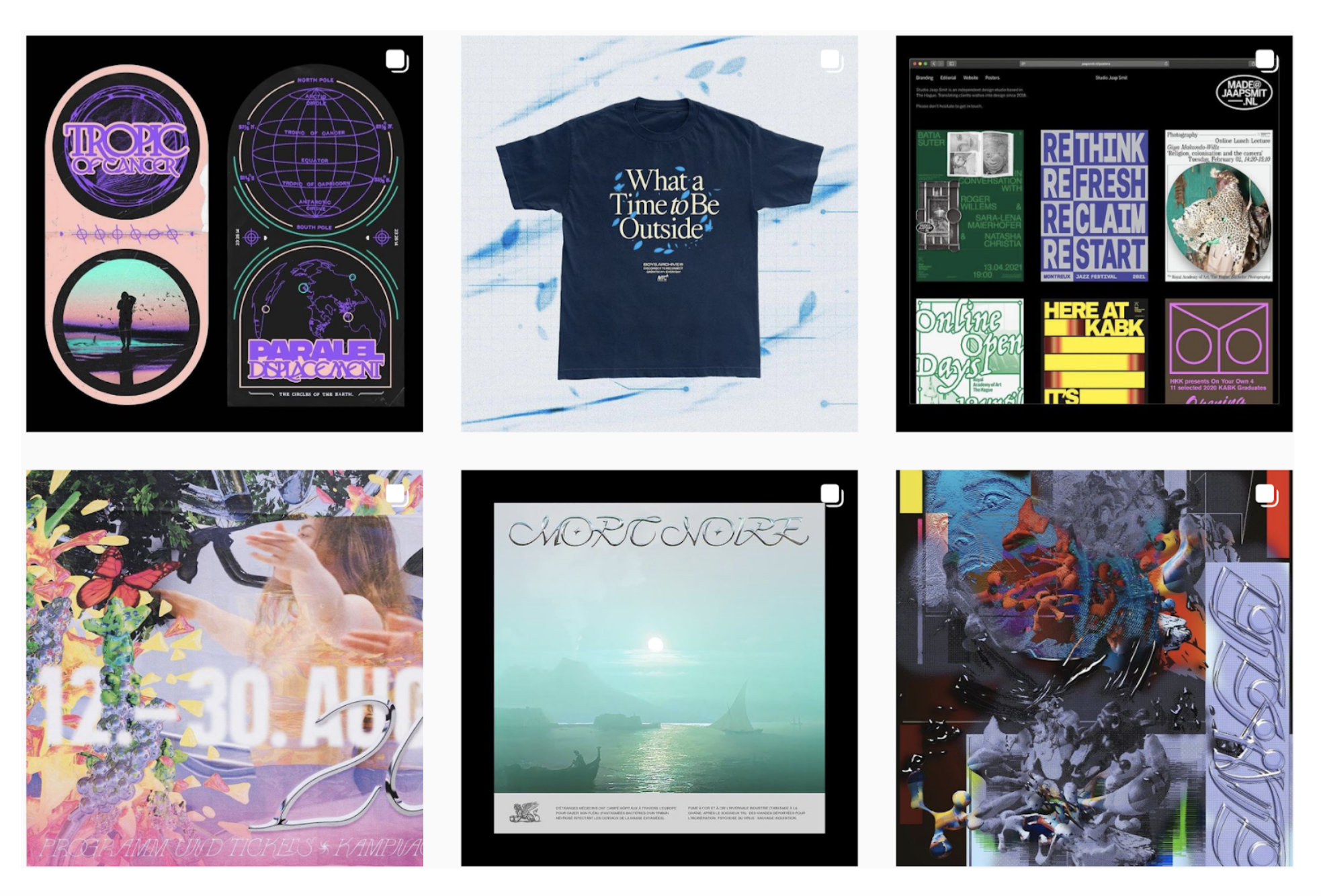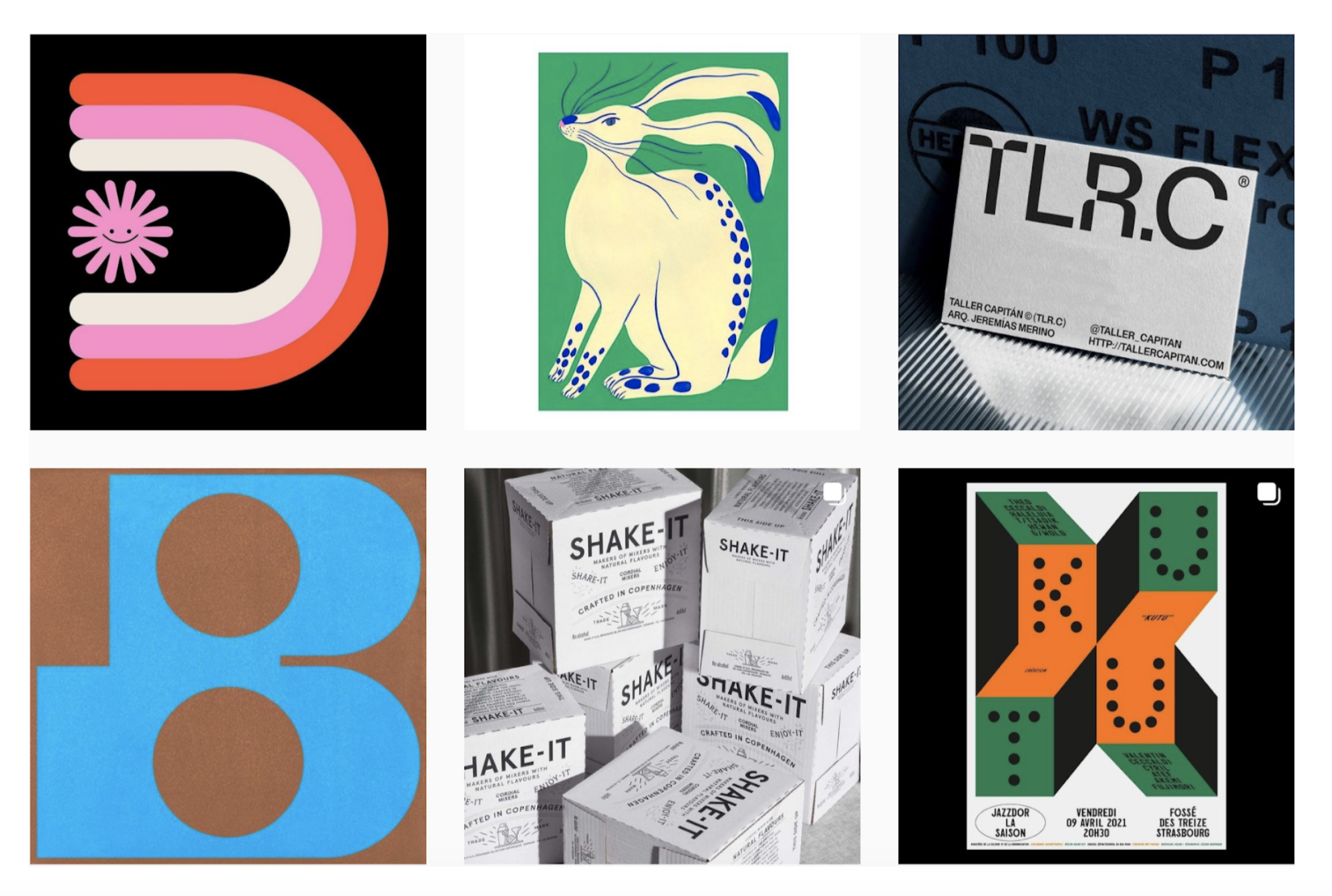 Go behind the scenes to see how filmmakers and videographers get the shot with these split screen posts. And they share lenses, cameras used and tips in the post itself.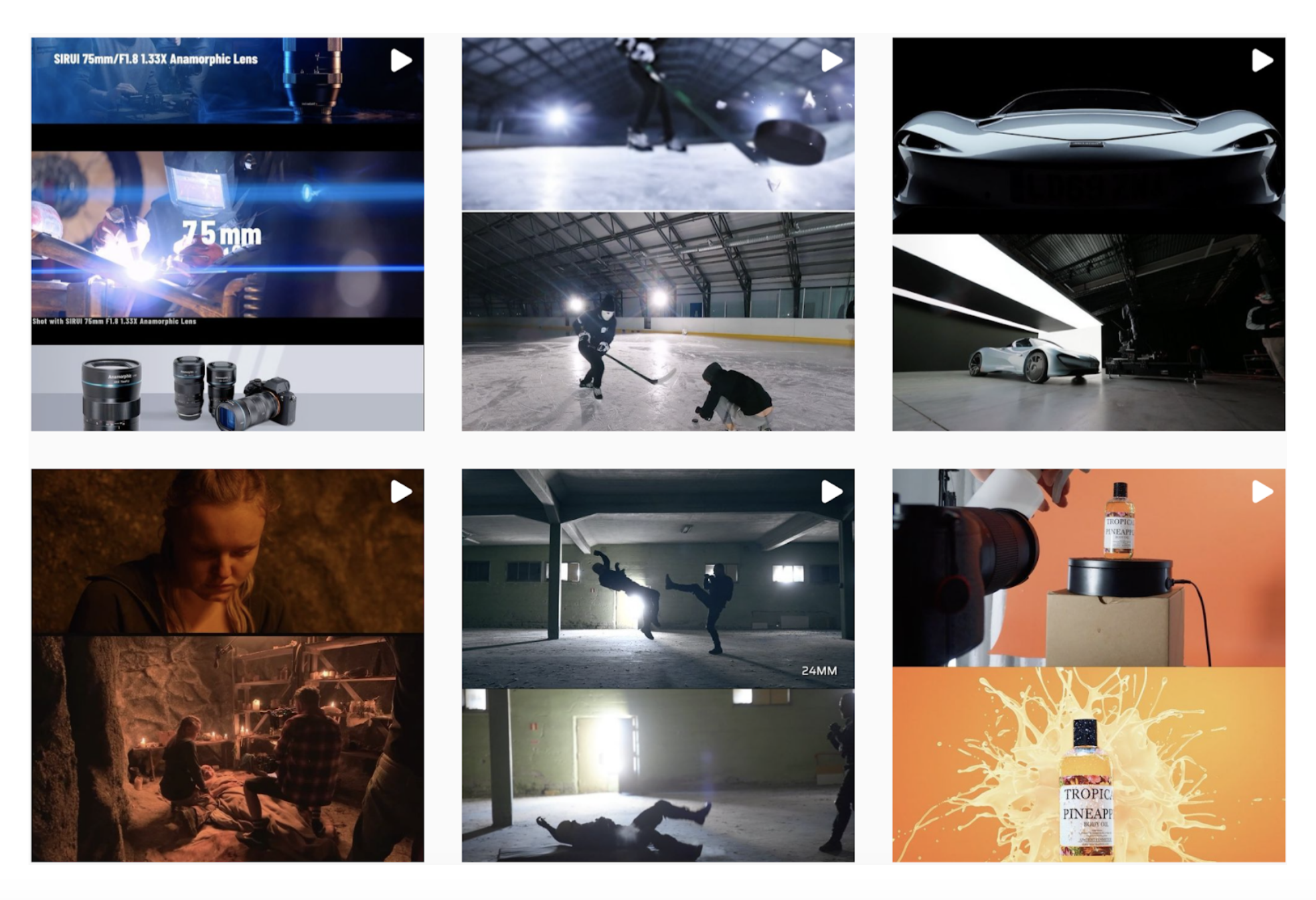 We'd love to hear about your favorite Instagram accounts. Share them in the comments section or tag us on Instagram!